New to Tennis? Try a FREE Adult Beginner's Demo!


Through November 30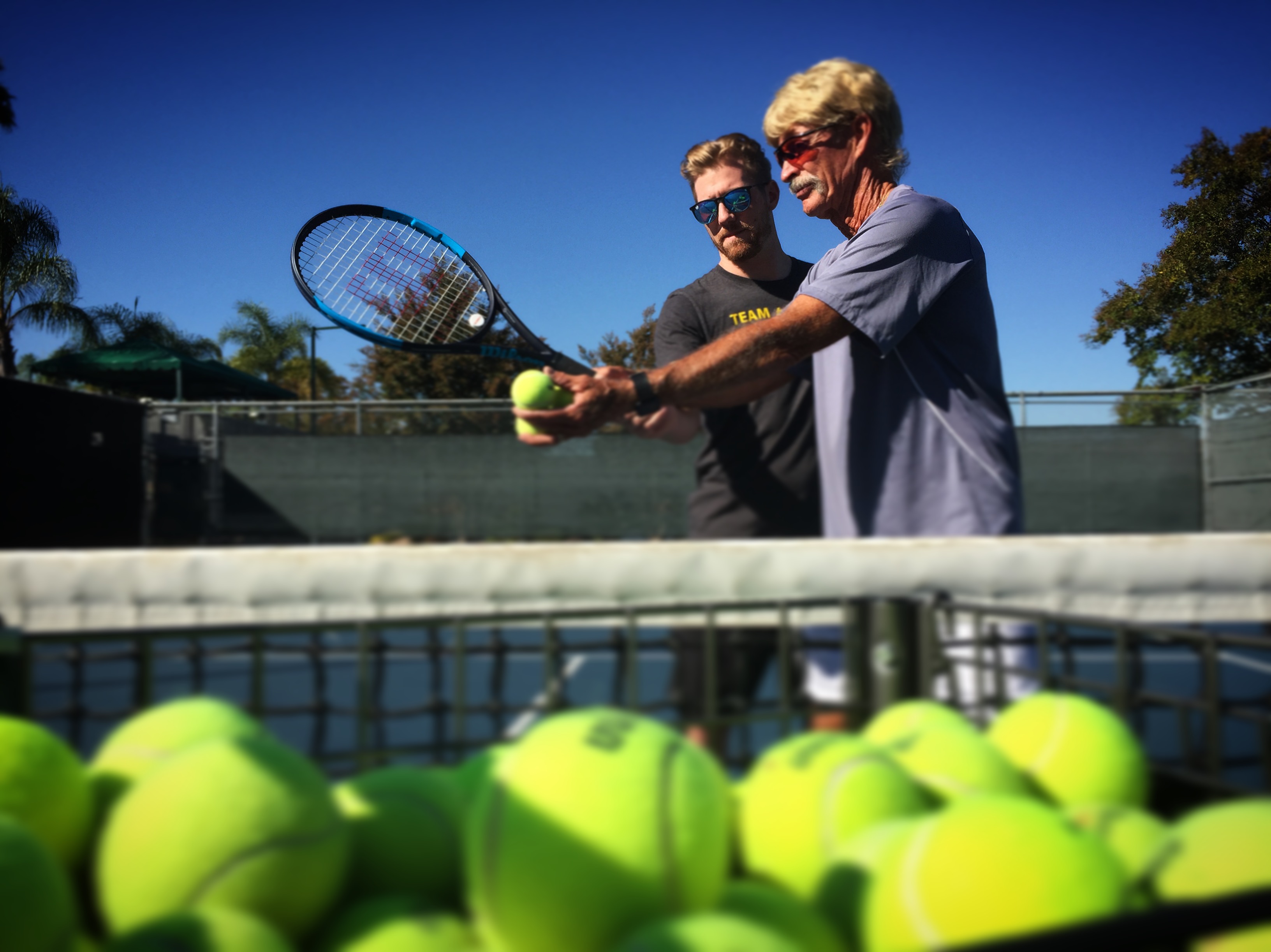 AVAC's certified instructors will give you a fun & friendly 30-minute overview of our BRAND NEW Adult Tennis programs/classes including:
Basic Tennis Terminology
Beginner Skills & Approaches
Interactive Play (we supply the racquets!)
Demo Dates & Times (come by anytime within the hours below)
Wednesdays | 5 - 6:30 pm
Thursdays | 9 - 10 am
PLUS. . . Three New Adult Beginner Options:
"Pick Up & Play" Tennis
Casual pick up tennis session for new players to hit with others under tennis staff supervision. Standard tennis equipment provided.
Ready, Set, Rally!
Introductory program for tennis newbies! Learn to serve, rally, score, and by the end play tennis on a full-sized court!
Beginner Drop-In Clinics
No need to sign up ahead of time for these 1-hour group "drop in" instructional sessions.
Get started HERE or contact the Tennis Office for more details 408.445.4915.