Health & Wellness Calendar:
through 3/19/2018 (Click to view details)
Monday, Oct 9, 2017
AVAC Inca Discovery Trip... Book Now!
Sunday, Oct 22, 2017
1:00 pm Red Cross Certification: CPR & Basic First Aid
Tuesday, Oct 24, 2017
7:00 pm Nutrition Series: Session #4 "How to Gain Energy & Lose Weight"
Monday, Oct 30, 2017
6:00 pm FREE Demo Today: Snowbound Conditioning
Saturday, Nov 4, 2017
Hike Club at Santa Teresa Park
Tuesday, Nov 7, 2017
11:30 am Meet the Doctor at AVAC!

Membership Not Required
Classes open to everyone!
Discover the AVAC Difference!
Call 408.445.4910

Red Cross Health & Safety
Learn the skills necessary to give appropriate care, regardless of the type of emergency.



Inca Discovery | Peru 2018
Join Us In Peru! The Inca Trail is one of the world's best-known hikes and will reward those willing to break a sweat with a stunning combination of mountainscapes, cloud forests, and jungles. September 22 - 29, 2018.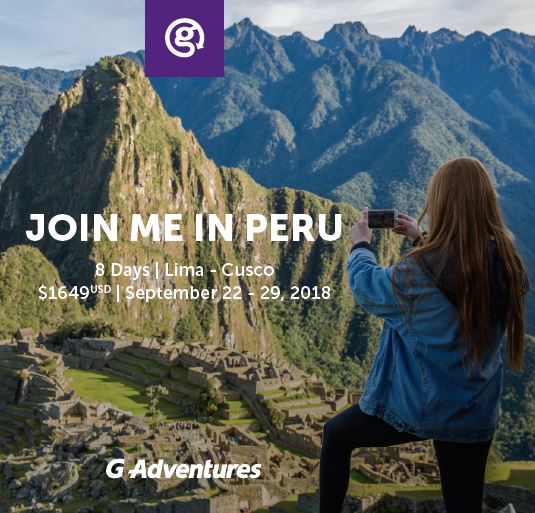 Thirsty Thursdays at AVAC
Are you ready for some football? Thirsty Thursdays are back!
Featuring special drink prices, ball park food, and FREE guests!