Health & Wellness Calendar:
through 12/18/2017 (Click to view details)

Membership Not Required
Classes open to everyone!
Discover the AVAC Difference!
Call 408.445.4910

Red Cross Health & Safety
Learn the skills necessary to give appropriate care, regardless of the type of emergency.



AbsoluteNutrition Challenge
Break Free From Diet Fads! Get sustainable and healthy nutrition tools to ensure your best chances for long-lasting success! Lead by Laura Hsu, AVAC's Certified Nutritionist.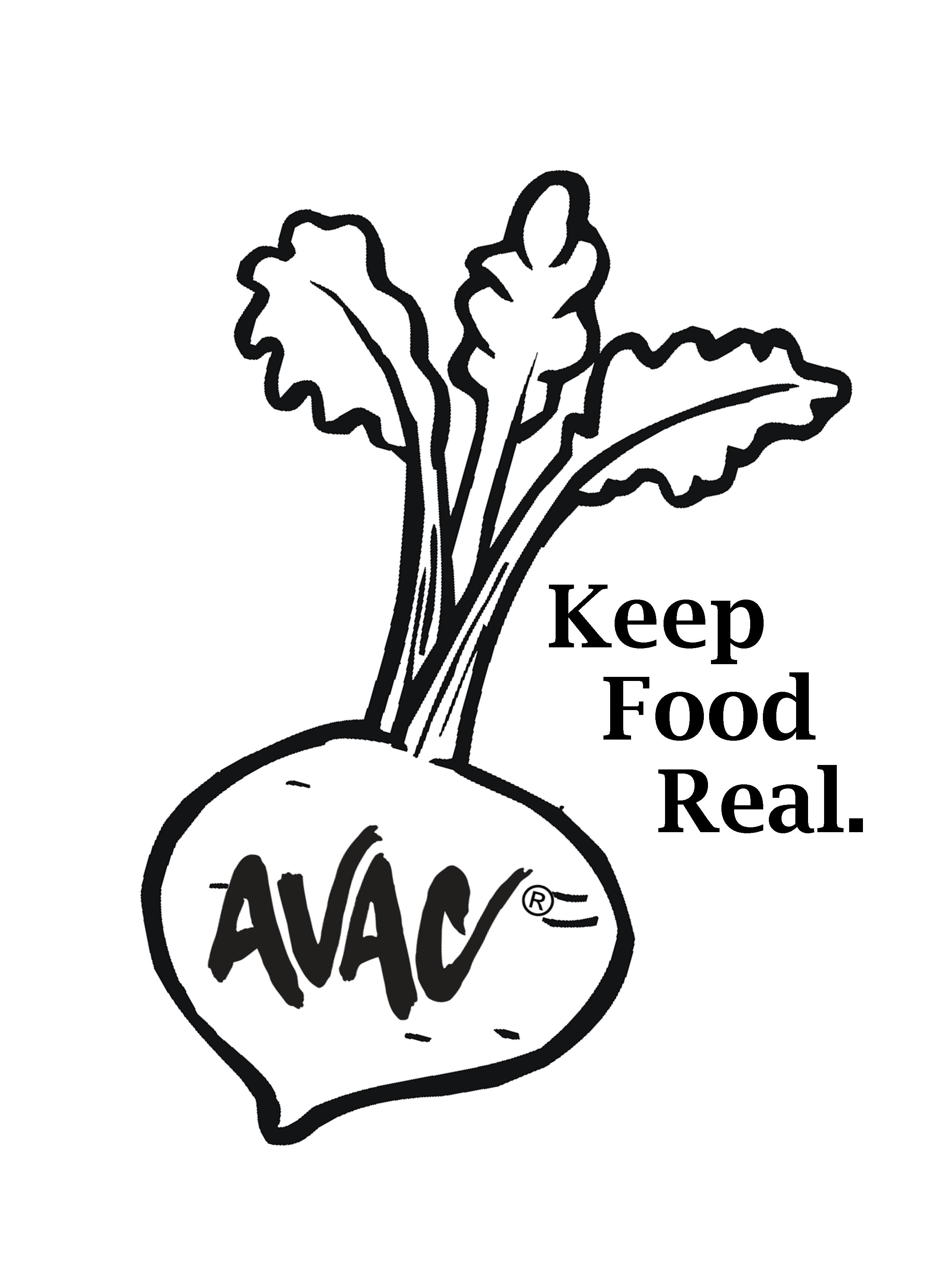 Basic Yoga
Yoga is a wonderful way to gain strength and flexibility, as well as reduce the effects of stress. This class is appropriate for ANY beginner and is the perfect start to developing your yoga practice. Taught by Erika Palmquist-Smith.