Health & Wellness Calendar:
through 8/25/2017 (Click to view details)
Tuesday, Apr 4, 2017
4:00 pm FREE Child ID Cards
Sunday, Apr 9, 2017
AbsoluteFITness Challenge 2.0
Tuesday, Apr 11, 2017
6:30 pm Nutrition: "Eating for Better Sleep & Energy" Class
Sunday, Apr 23, 2017
1:00 pm Red Cross Certification: CPR & Basic First Aid
Friday, Apr 28, 2017
Senior Wellness | Happy Hour Out on the Town
Saturday, Apr 29, 2017
Red Cross Certification: Lifeguarding
Sunday, Apr 30, 2017
Red Cross Certification: Lifeguard Review
Wednesday, May 3, 2017
4:00 pm FREE Child ID Cards
Tuesday, May 9, 2017
6:30 pm Nutrition: "Eating for Heart Health" Class
Thursday, Jun 8, 2017
4:00 pm FREE Child ID Cards
Monday, Jun 19, 2017
Senior Wellness | Ladies Night Out
Friday, Jul 28, 2017
Senior Wellness | Happy Hour Out on the Town

Membership Not Required
Classes open to everyone!
Discover the AVAC Difference!
Call 408.445.4910

Red Cross Health & Safety
Learn the skills necessary to give appropriate care, regardless of the type of emergency.



AbsoluteFITness Challenge 2.0
Monday, March 13 - Sunday, April 9
This 28-day group challenge is the PERFECT way to re-strategize your fitness routine! Learn sustainable behavioral changes, receive professional support, and discover powerful ways to get your body summer-ready!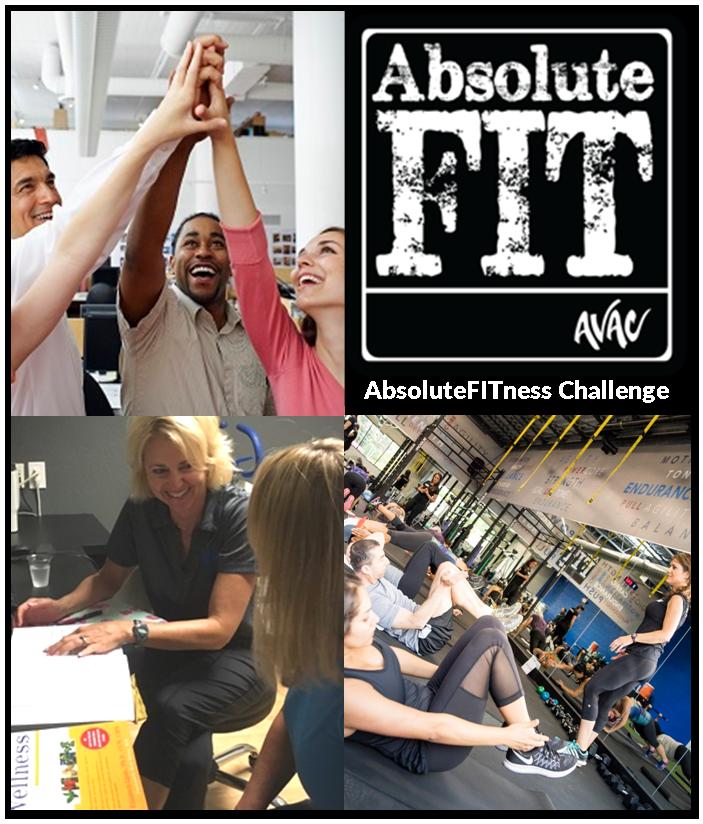 Basic Yoga
Yoga is a wonderful way to gain strength and flexibility, as well as reduce the effects of stress. This class is appropriate for ANY beginner and is the perfect start to developing your yoga practice. Taught by Erika Palmquist-Smith.