AVAC® Summer Kick Off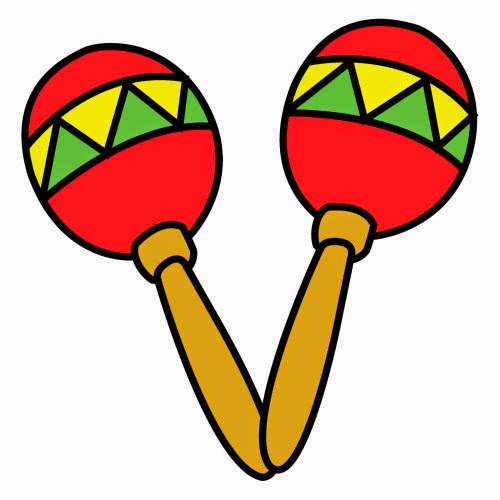 Fiesta with us. Join us for our annual celebration of AVAC® Summer!
Come for the classes & giveaways, stay for the tacos & Family Swim. Members & guests are welcome!

Saturday, June 9 | Starting at 6 am
It's FREE, just let us know you're coming!
Classes For Adults • Programs For Kids • Raffle • Giveaways • More