Pickleball is now at AVAC!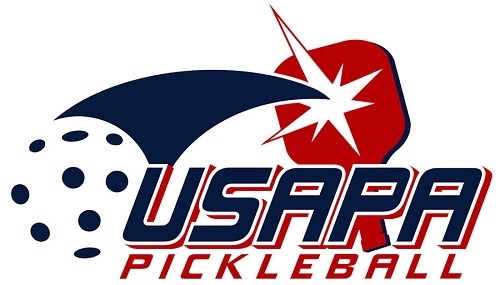 New in AVACŪ Tennis. . .
"The Sweet Sport with the Sour Name"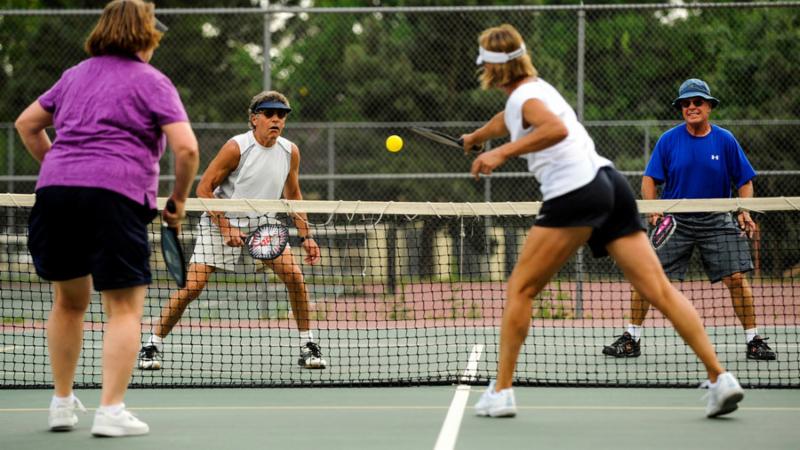 Pickleball is here!

You know that fastest growing sport in the U.S. that brings a crowd to local parks, country clubs, tennis clubs, rec centers, active senior facilities, and is a total blast? We've got it! We've created one permanent exhibition court to showcase the sport, with the plan of re-lining Court 10 with 4 additional courts moving forward. Pickleball is open to AVACŪ Tennis Members for drop in currently.
The exhibition court will be available during all standard tennis hours; it will always remain an open court, meaning we will not be taking reservations at any time.

Join us for 2 Special Saturday Drop-In Pickleball Clinics!

Saturday, April 14 & 21
Instructional Clinic | 9 - 9:30 am
Drop-In Play | 9:30 - 12 pm

FREE for members and their guests.
Led by instructor Linda Turkstra.

And Don't Forget. . .

We are now hosting ongoing Tuesday and Thursday Pickleball Clinics and Drop-In play. These complimentary clinics will be led by Linda Turkstra, AVACŪ Tennis Pro.

Tuesdays / Thursdays
Instructional Clinic | 9 - 9:30 am
Drop-In Play | 9:30 - 12 pm

Demo equipment (racquets and balls) will be available for use during these times.

We encourage you to attend! This is a great time to meet up with other members and learn to play this popular game.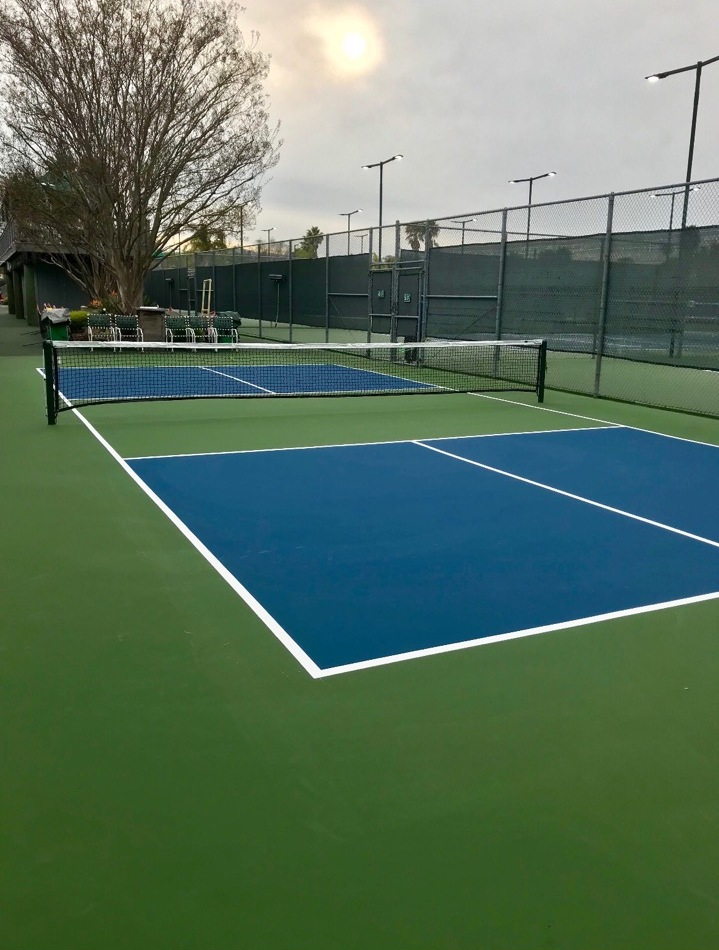 Played on a court 1/3 the size of a tennis court, Pickleball is low-impact and easier on the joints than tennis, which is one of the main reasons older people are drawn to it. But it's not just for Seniors! All ages are discovering Pickleball.