Persian Dance Party!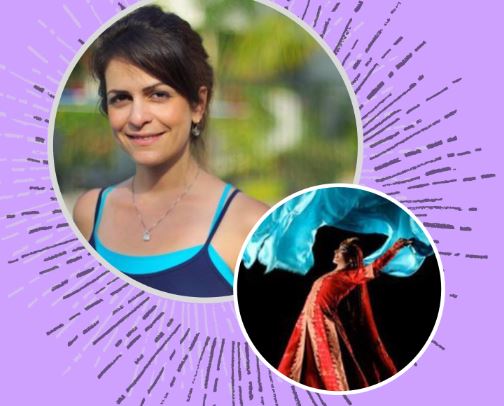 Persian Dance Party with Mona!
Friday, August 30 | 7 - 8:15 pm
Join us at AVAC for an evening of fun in Persian Dance Party!
You'll experience a delicate form of dance that focuses on the hips, hands and upper body, as well as the emotion brought to the dance by the music, rather than the movement itself. For ages 12+.
AVAC® Members: $25 | Guests $30
>>>Register online here<<<
About the instructor: Mona Sadighian spent her childhood with Lazzarian Dance Academy and spent 4 years dancing for Ms. Kaboli.