Laura Hsu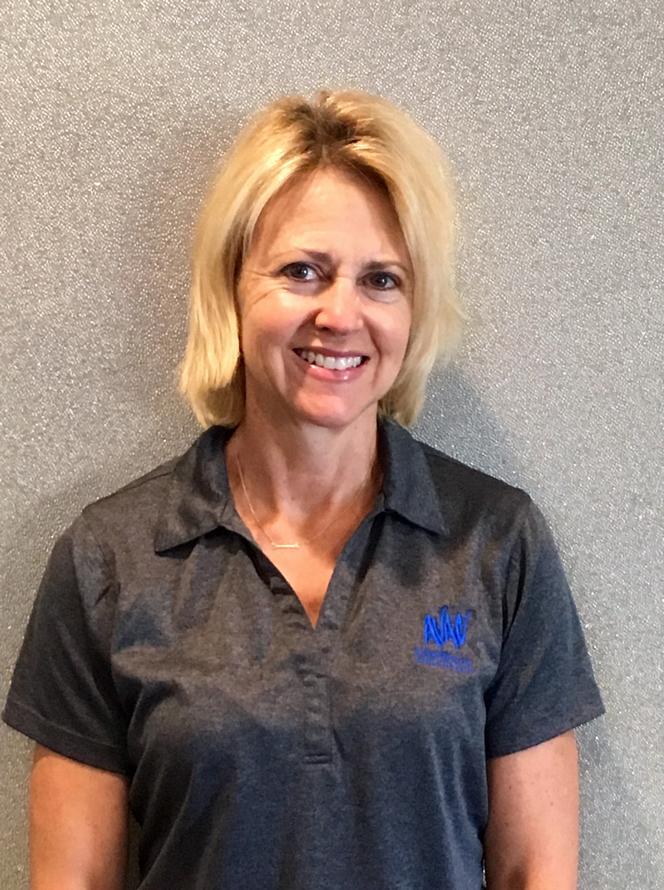 Nutrition Consultant
Phone: 408.596.0379
Email: [email protected]
Education and Certification
• Nutrition Certification from Bauman College
• Autoimmune Paleo Certified
• NANP (National Association of Nutrition Professionals) Certified • American Heart Association Certified in CPR
• B.A. from UC Santa Cruz
Laura is a board certified holistic nutritionist, specializing in teaching how whole-food nutrition can lead to better health. She has always been passionate about health & fitness, after having her son, she decided on a career change & got her nutrition certification from Bauman College. Laura enjoys hiking, cooking, & going on adventures with her husband & son.
Services Available:
• Nutrition classes as well as private one-on-one or group coaching
• Coaching sessions include assessment, customized meal plans, supplement recommendations (if necessary), tasty healthy recipes & cooking tips, strategies for making lasting dietary modifications and positive lifestyle changes, & strategic support • Packages available: (1) Individual, hour-long sessions; (2) One-month package [intake + 4 sessions]; or (3) Three-month package [intake + 12 sessions].
Available Hours:
Flexible & upon request!

Testimonials:
"Working with Laura, I learned so much—simple ways to change my way of eating, the importance of nutrition and real food, and that I can truly change my health through food. Thank you!" -Sharon

"During the program I discovered new options in eating, how easy it is to stay away from unhealthy choices, and that unhealthy food tastes horrible after just 12 days away from it!" -Sarah