Stacy Dunnett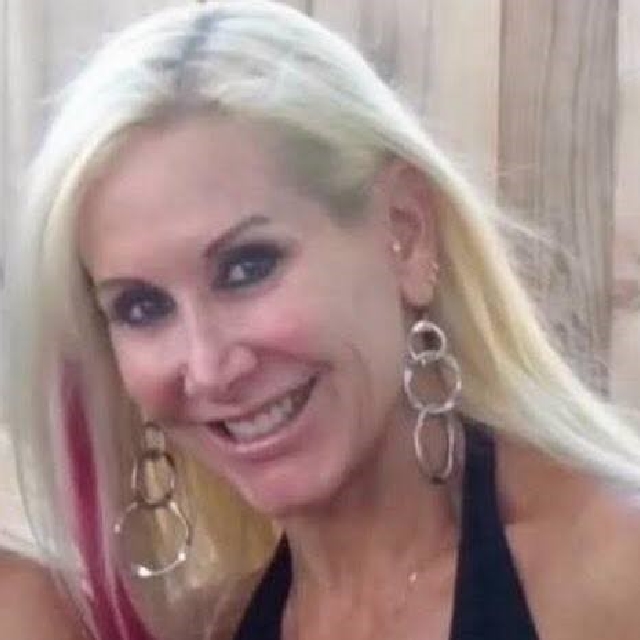 Group Fitness Instructor
Phone: 408.445.4919
Email: dkrausejohnston@avac.us
Classes
Spinning
Zumba®
Lower Body Blast
Step & Sculpt
Hip Hop
Strictly Core
Family Hip Hop
Family Zumba

Education & Certification

• ACSM
• Zumba®
• Johnny G. Spin

"AVAC members are the best. It is a joy to share my fitness experiences with them on a daily basis."

Stacy studied ballet on scholarship in NYC at the American Ballet Theatre under Mikhail Baryshnikov. She moved from New York to Hollywood where she appeared in several movies, videos and plays. When ZUMBA hit the scene she and her daughter Lauren were invited back to Hollywood to film the ZUMBA infomercial.

Along with a very accomplished career in dance, Stacy was also an amateur and professional cyclist. She earned the state championship in cycling 12 times.

Stacy suggests, "Seek your passion in fitness. Find out which workout most appeals to you and stick with it. Enjoy it. Celebrate all your fitness goals."