Bess Mahaney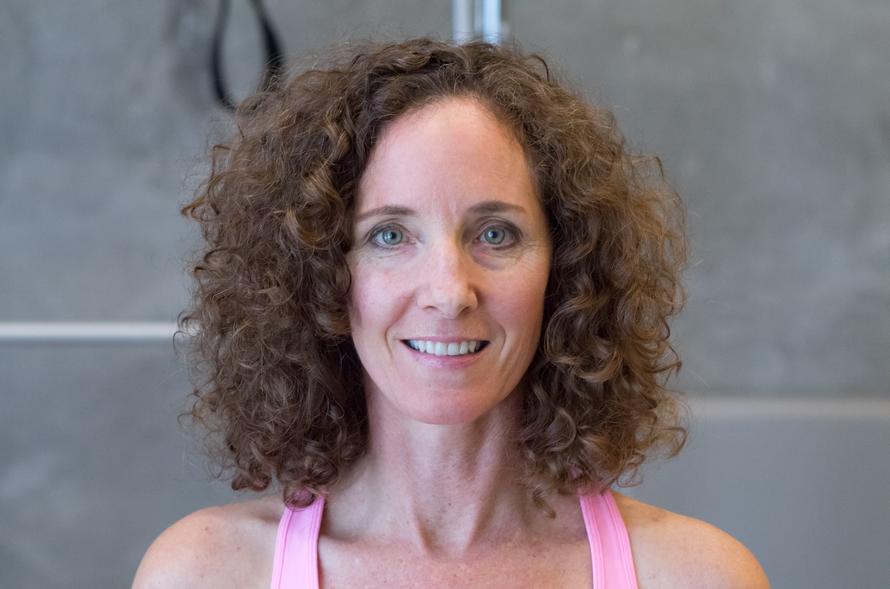 Pilates Instructor
Phone: 408.445.4903
Email: [email protected]
Specializations
• Athletes
• Special Populations
• Injury Prevention
• Post Rehabilitation
• Available for Appointments Monday - Friday 11 am - 5 pm

Bess is a fully certified Pilates instructor with over 8 years experience. She did her training with Balanced Body & Pilates Method Alliance. She enjoys training & conditioning athletes; including rehab/injury prevention as well as clients interested in overall conditioning. Bess has worked with a variety of clients over the years; including clients with spine disorders, breast cancer survivors, stroke survivors, clients with knee, hip & shoulder injuries/surgeries, & clients with Neurological diseases.

"Pilates has changed my life in so many ways. I am passionate about bringing this method to others & helping them become strong, healthy & injury free."

In her spare time Bess enjoys her own Pilates practice, cycling, yoga & movies.