Bikini Bod Squad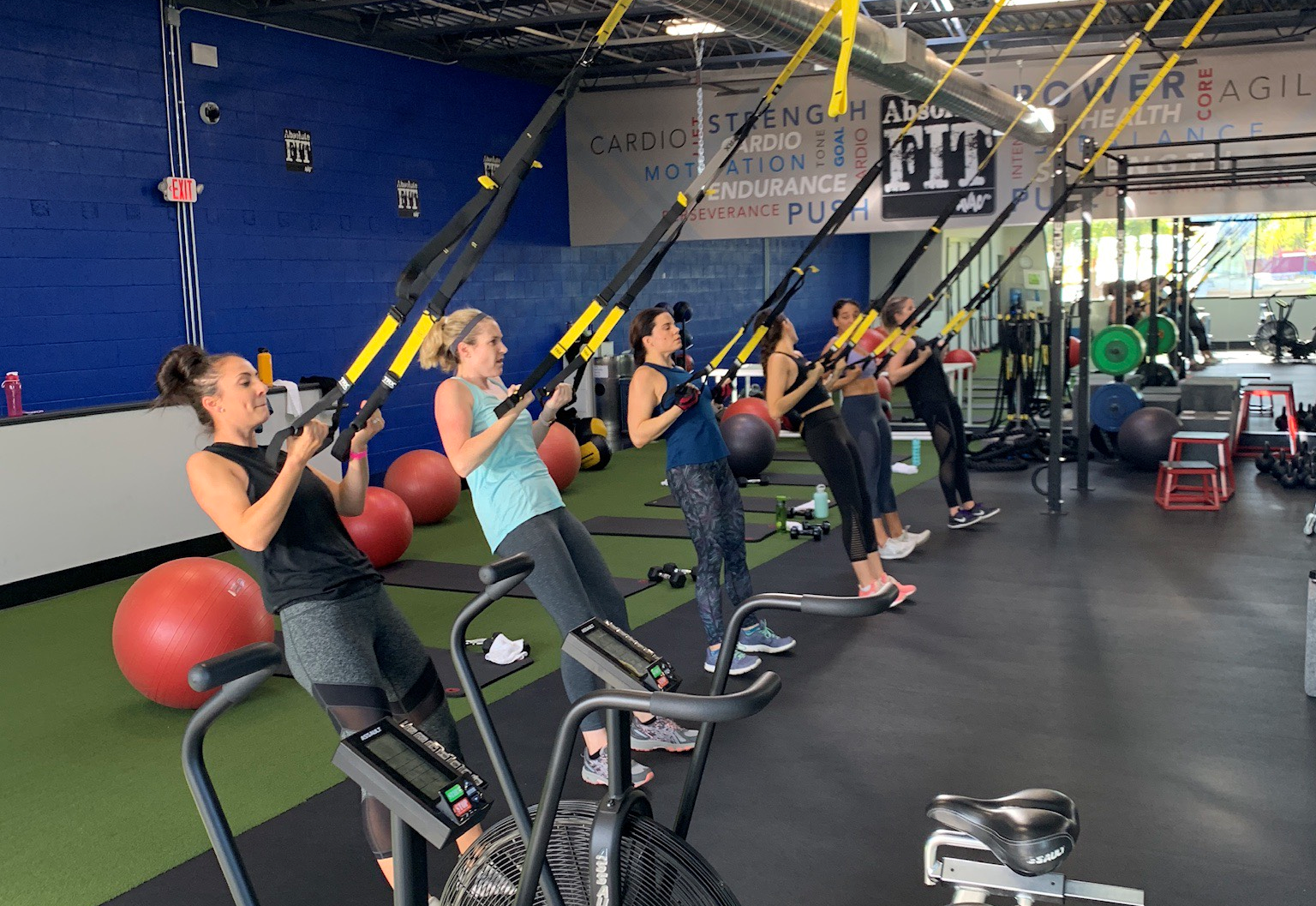 FREE DEMOS:
Thursday, September 9 • 10 am
Tuesday, September 14 • 10 am
Spots are limited, RSVP here.
---
4-Week Bikini Bod Squad Kick-Start Program
September 21 - October 14 (4 Weeks | 8 Classes)
Tuesdays & Thursdays • 10 - 11 am
$160 AVAC Members • $200 Guests • $25 Drop-In
• The perfect HIIT style circuit class to help start a regular fitness routine or switch up your established fitness base.
• Class will progress from using mostly body weight to incorporating various pieces of equipment to build stability, overall strength, & a fitness foundation focusing on correct form.
• Before & after Inbody body composition tests to track results
• Free child care for 1st child during class (regular fees apply for additional children)
• Lose weight, improve strength & core stability, gain muscle endurance & establish a new fitness routine.
Spots are limited. To sign up contact us here.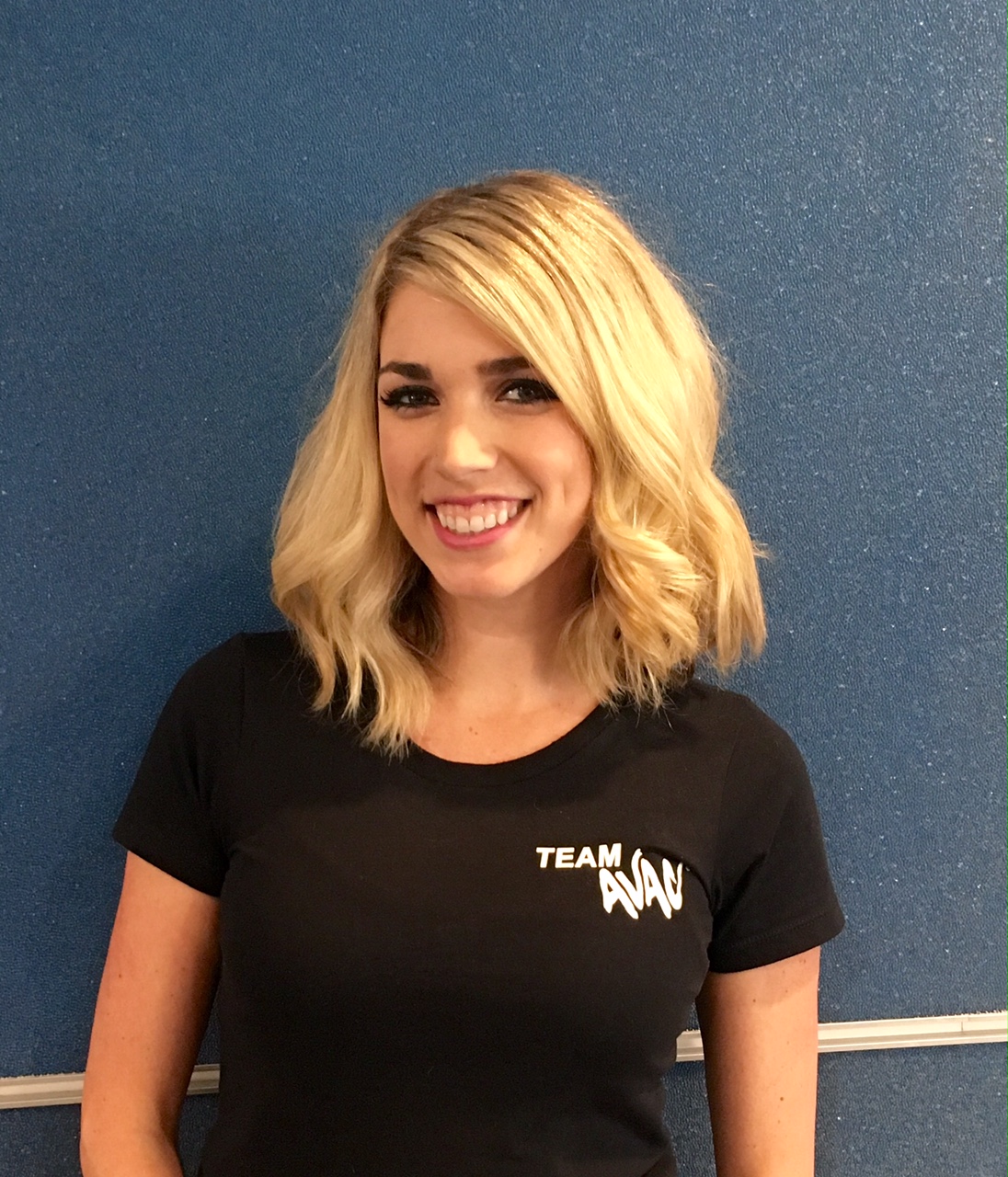 Learn more about Shannon here.