Sports Performance Training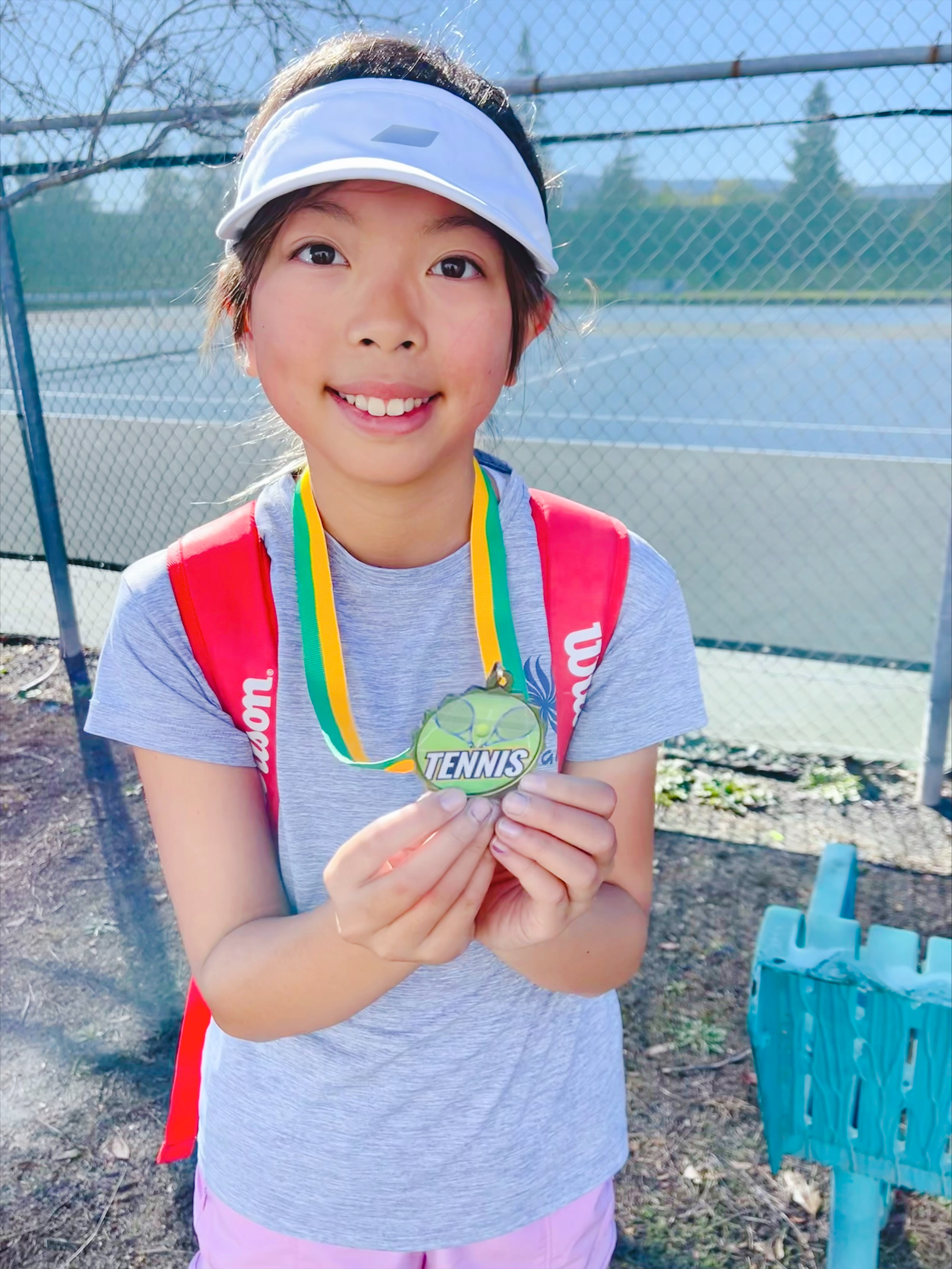 This strength & conditioning program will empower athletes to take their tournament play to the next level. Includes quarterly fitness testing to gauge progress and customized workouts. Held in our outdoor gym, turf area, & tennis courts. For athletes ages 7+.

The program covers:
• Stability, endurance, & core
• Strength training fundamentals
• Strength training
• Power, speed, & agility

Tuesdays 5:30 – 6:30 pm
$22 per class

Contact us for more information.