Pickleball
---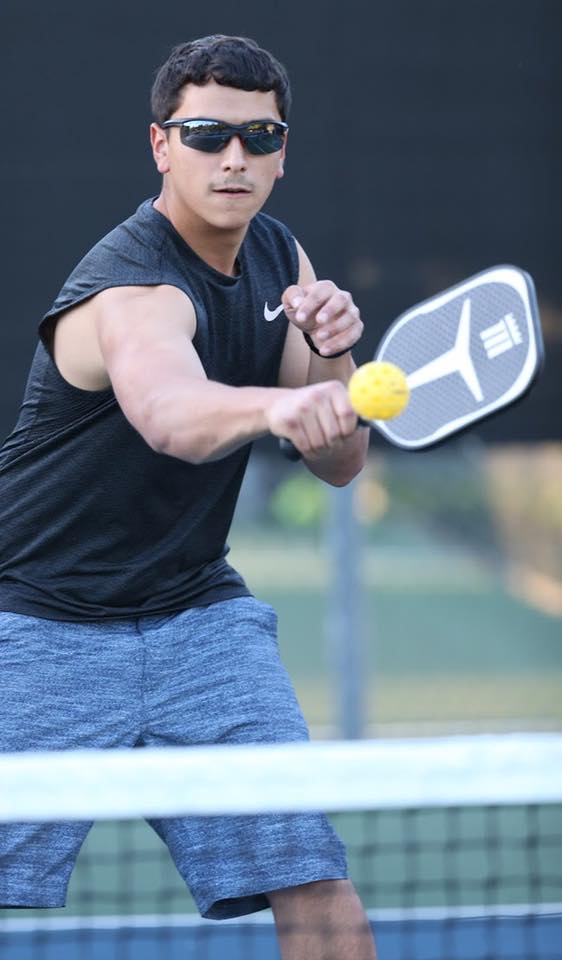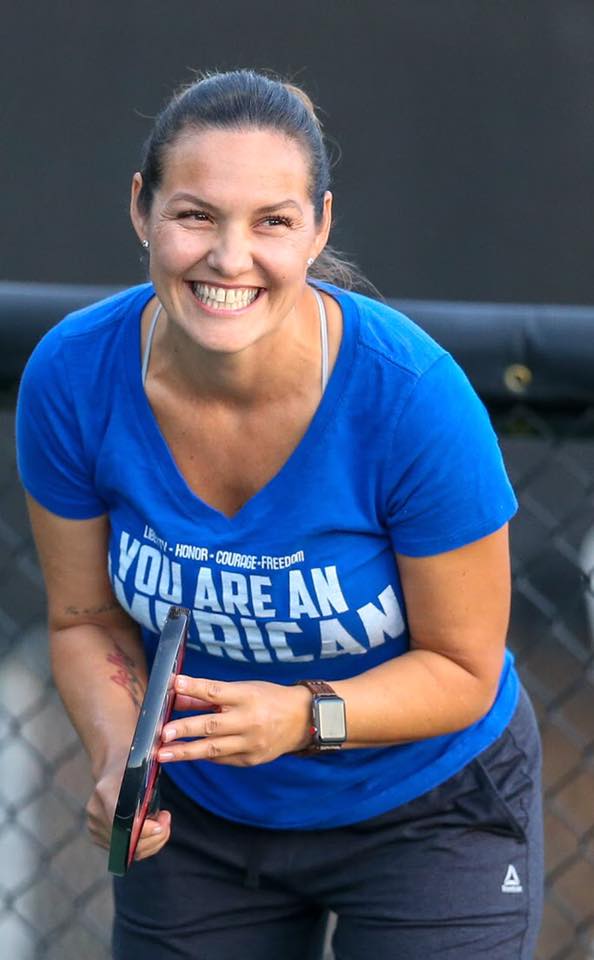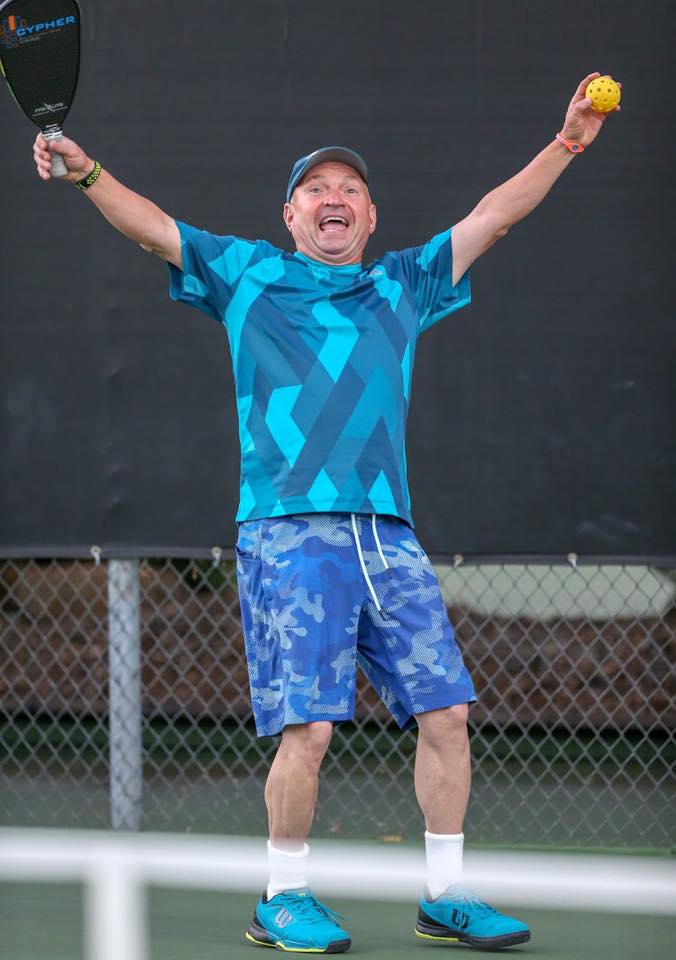 Pickleball is a paddle sport for all ages and skill levels. Pickleball is one of the fastest growing sports in the U.S. where the rules are simple, easy to learn and lots of fun to play. AVAC® has 5 new permanent pickleball courts, as well as 4 blended line courts on an adjacent tennis court. Come to AVAC® and experience the fun of Pickleball and start playing the game with the funny name.
Played on a court 1/3 the size of a tennis court, this paddle sport combines elements of badminton, tennis, & table tennis. Two or four players use solid paddles made of wood or composite materials to hit a perforated polymer ball, similar to a Wiffle Ball, over a net. Fun for the whole family.
Pickleball Drop-In Sessions:
Tuesday, Thursday & Saturday: 9 am - 12 pm Monday, Wednesday, & Friday: 6 - 9 pm.
If you have questions about AVAC® Pickleball please visit the tennis office or call 408.445.4915 & we will help you get started.

In addition to the above drop-in sessions, courts are available during regular club hours on a first-come, first-served basis.
Bring your groups to play on any of our 5 Pickleball courts.
Open to AVAC® Members & non-members.
Price (Updated 7.1.19)
AVAC® Members | FREE
Guests | $9 per session
10-Pack | $65 ($6.50 per visit)
20-Pack | $120 ($6 per visit)
Non-member equipment rental | $2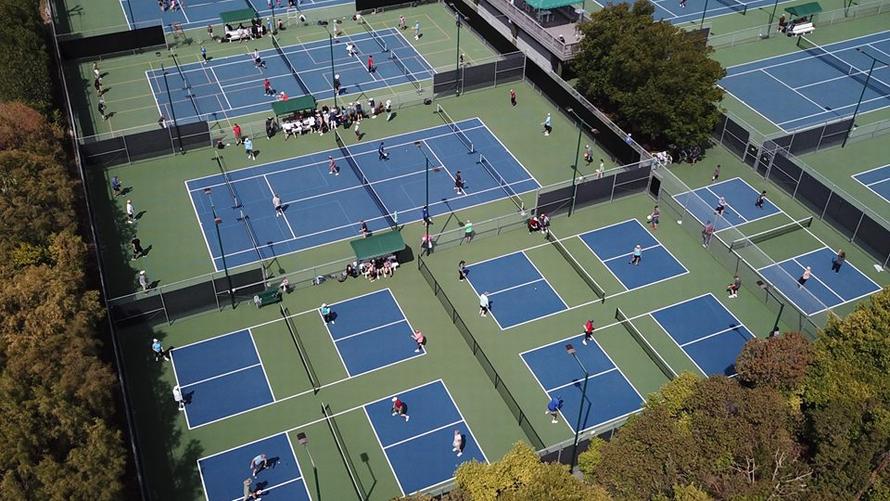 ---