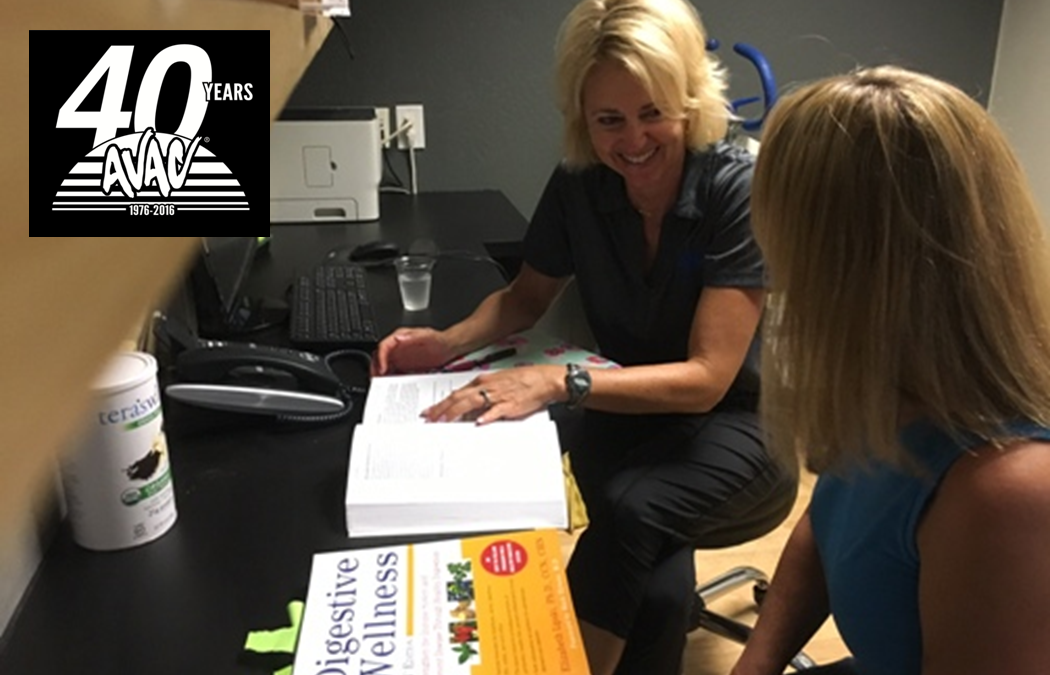 It's Your Time!
Achieve remarkable lifestyle changes by taking advantage of AVAC's personalized nutrition programs. Learn how to change your body composition, increase strength and energy, while losing, gaining, or maintaining your weight.
Laura Hsu, AVAC's Nutrition Consultant
For inspiration and healthy recipes try visiting our Blog here.
---
Introducing AVAC's 4 - Part Weekly Nutrition Series:
Learn how to enhance your health, gain energy, and discover the benefits of whole-foods nutrition.
Plus, each lesson will feature a healthy snack!
When:
Wednesdays 7—8 pm • AVAC® Conference Room
September 7 · 14 · 21 · 28
Lessons:
A) Lesson One (September 7) 'Eating for Health' | Learn the concepts of eating for health and discuss nutrition heroes and bandits.
B) Lesson Two (September 14) 'Lean Protein and Clean Fats' | Learn the best protein choices for growth and repair; correlate energy levels and mood with amount and timing of eating protein; learn the difference between high-quality, healthful fat and damaged fats.
C) Lesson Three (September 21) 'Colorful Complex Carbohydrates' | Learn the difference between refined carbohydrates and complex carbohydrates; learn to identify hidden sweeteners in your diet.
D) Lesson Four (September 28) 'How to Gain Energy and Lose Weight' | Learn the relationship between diet, blood sugar, and insulin control in maintaining weight; discuss how stress contributes to unhealthy weight gain.
Cost Per Class:
AVAC® Families $20; Guests $25
*Sign up for one class, or the entire series at a 20% discount.
Limit: 5 - 15 members per class
Presented By:
Laura Hsu, AVAC's Board Certified Nutritionist
RSVP:
RSVP is required for this special series:
Mind/Body members may register HERE
Or, please visit the front desk or contact Chris Cordova at 408.445.4926.
---
Children's Nutrition Classes: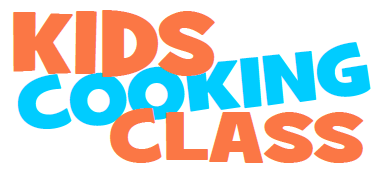 What better way than to spend quality time with your child learning the benefits of creating healthy snacks! Our 30-minute classes will give your child freedom and creativity in the kitchen. Our nutritionist Laura will help inspire, educate and lead your child to make yummy and healthy independent choices while parents learn about the benefits of whole food nutrition.
Session #1 September 18 | "Learn How to Make Healthy & Yummy Snacks"
Session #2 October 16 | "Build Your Own Yogurt Parfait"
Session #3 November 13 | "Build Your Own Oatmeal Bowl
Who: Children ages 3 - 10 years
Where: AVAC® Pool Deck and Cafe'
When: Sundays at 10 am (September 18, October 16, November 13)
Cost: AVAC® Families $12; Guests $15 (Receive a discount with purchase of all 3 sessions)
Instructor: Laura Hsu, AVAC® Nutritionist
Questions: Contact Chris Cordova