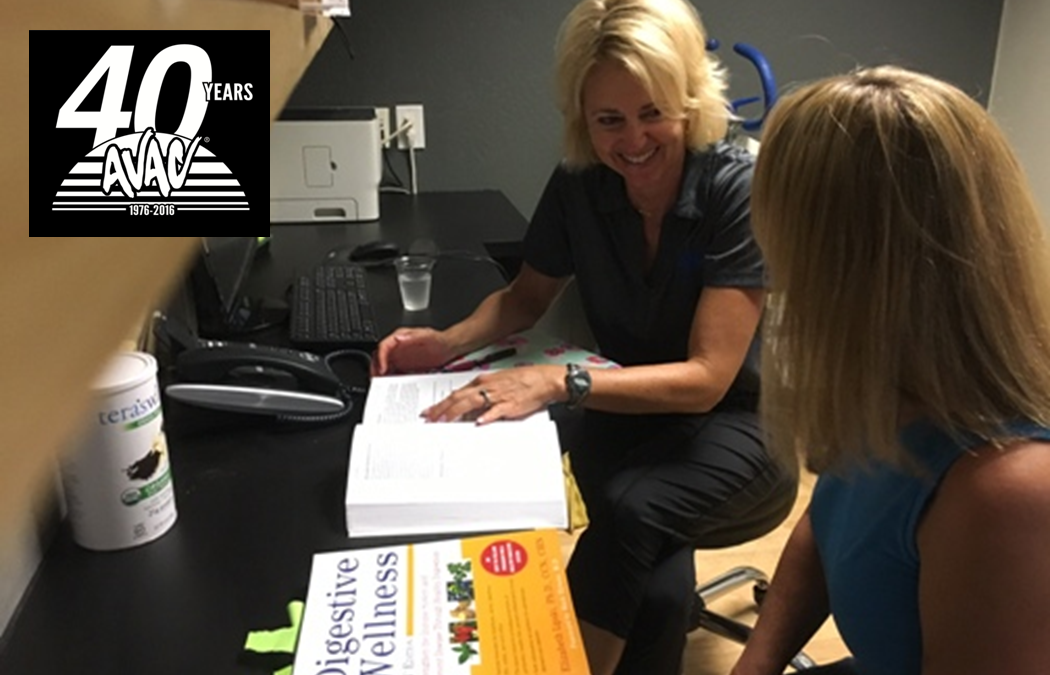 It's Your Time!
Achieve remarkable lifestyle changes by taking advantage of AVAC's personalized nutrition programs. Learn how to change your body composition, increase strength and energy, while losing, gaining, or maintaining your weight.
Laura Hsu, AVAC's Nutrition Consultant
For inspiration and healthy recipes try visiting our Blog here.
---
Coming soon. . .
AbsoluteFITness Challenge. Check back for details.