Employment Opportunities
LOOKING FOR AWESOME PEOPLE TO JOIN OUR TEAM!
Current Careers Available:
• Fitness Professional
• Kids Fitness Coach (no experience necessary)
• Indoor Swim Teacher (all levels, no experience necessary)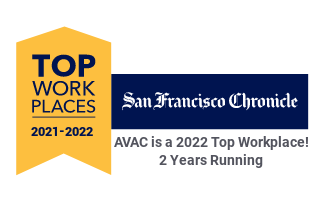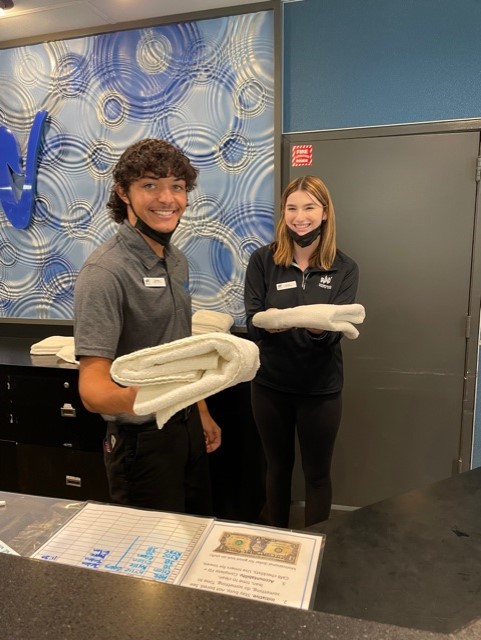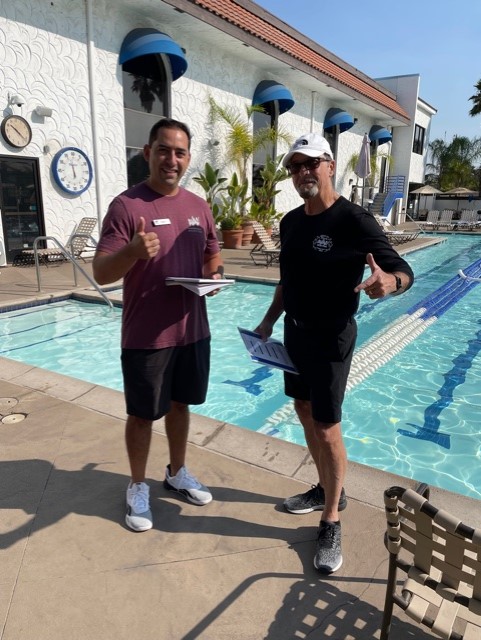 Thank you for your interest in the Almaden Valley Athletic Club! Team AVAC is known throughout the Bay Area as a "work hard, play hard" group that does whatever it takes for each other & our community. COVID has certainly tested every bit of that philosophy 24/7 for over a year. We sustained, & we have emerged stronger than ever having proved just how far we'll go for the health & safety of our team, our families, & our business.
What We Expect
At AVAC, our service philosophy is to deliver VIP service & treat our members like family. We only hire folks who are passionate about serving others, who hustle to make others happy, who strive for constant improvement, who understand what it means to be "on stage," & who know how to check their personal baggage at the door. In this industry, we work so that others may play. That means early mornings, late nights, weekends, & occasionally last minute schedule changes.
Serving others is demanding work. Our Mission: AVAC is your family-owned favorite place for swim, tennis, fitness, & community. In order to meet our Mission, members of Team AVAC must train constantly to improve service skills. This means initial 20+ hours of training, regular supervisor & peer feedback, coaching sessions, staff meetings, & trainings year-round. Team AVAC never stops training.
Ages 16 & over, & a minimum of 8 hours per week is required to work here, as well as weekend availability, attendance at regularly scheduled meetings and trainings, & a perpetually up-to-date CPR/AED certificate. Specialized positions such as lifeguards, fitness coaches, swim/tennis teachers & child care require further certifications and background checks.
What You'll Get
Team AVAC enjoys an upbeat, constantly busy, & friendly work environment. We come to work every day knowing we're going to be amongst friends & without cubicles. All staff receive an AVAC Fitness Membership, significant discounts on all AVAC services, paid sick time, discounted child care, team building & staff development. Full time staff are eligible for medical, dental, SIMPLE IRA with employer matching, & discounted AVAC memberships for family. But most of all... Team AVAC prides itself on its culture. We are a work hard play hard group who are loyal to our team & our community. Together we have our kids meet up for play dates, we run races, we volunteer, we go hiking, we celebrate life events, & so much more. Our Management Team of 13 has an average of 13 years of service to AVAC each!
How to Get Started