Pickleball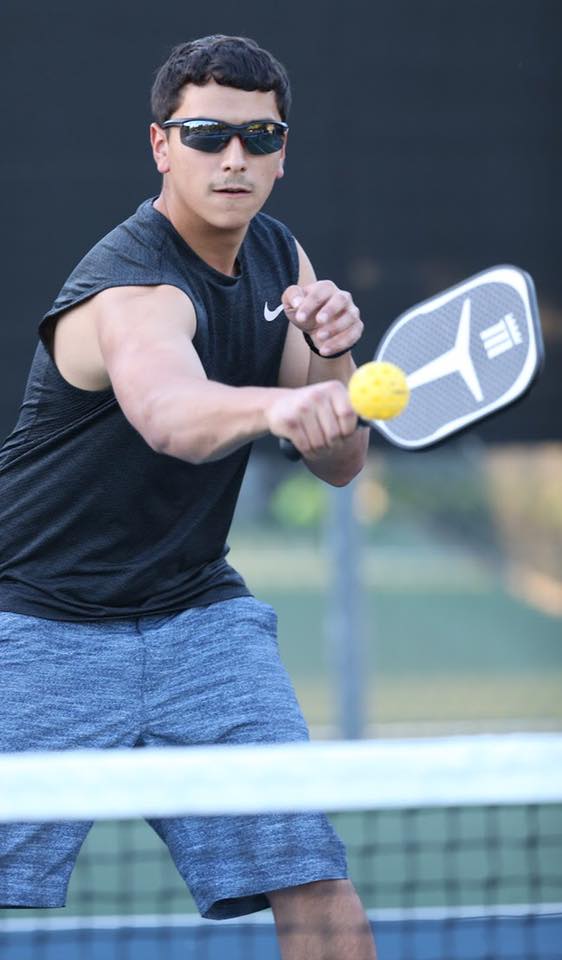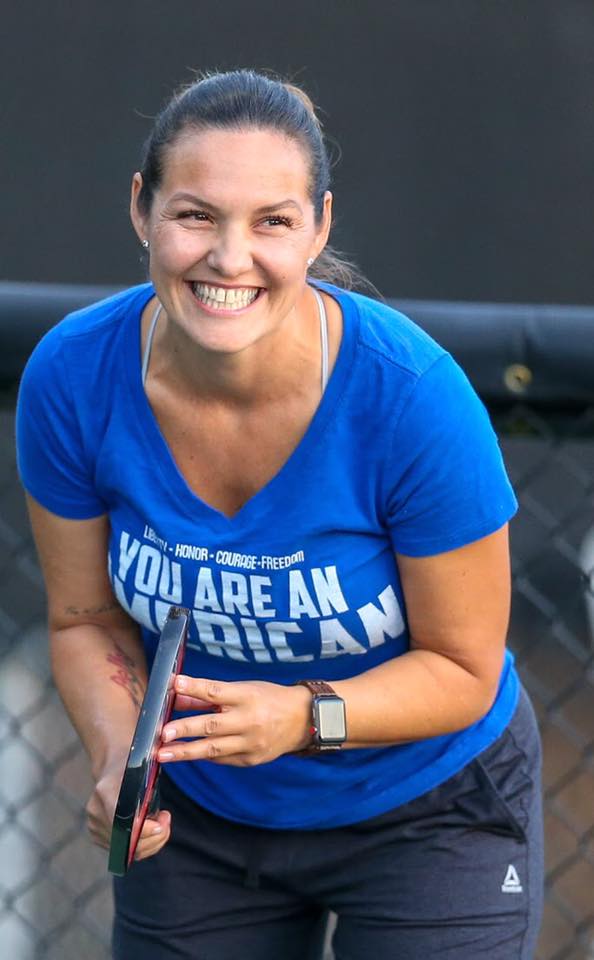 Pickleball is a paddle sport for all ages & skill levels. We have 5 new permanent pickleball courts, as well as 4 blended line courts on an adjacent tennis court. Played on a court 1/4 the size of a tennis court, this paddle sport combines elements of badminton, tennis, & table tennis. Two or four players use solid paddles made of wood or composite materials to hit a perforated polymer ball, similar to a Wiffle Ball, over a net. Fun for the whole family.
Pickleball Open Play Times:
Monday & Wednesday | 6 - 8:30 pm
Tuesday, Thursday, & Saturday | 9 - 11:30 am
Maximum 16 players, by reservation. AVAC members reserve your spot here, or by call the tennis office at 408.445.4915, up to three (3) days in advance.