Pickleball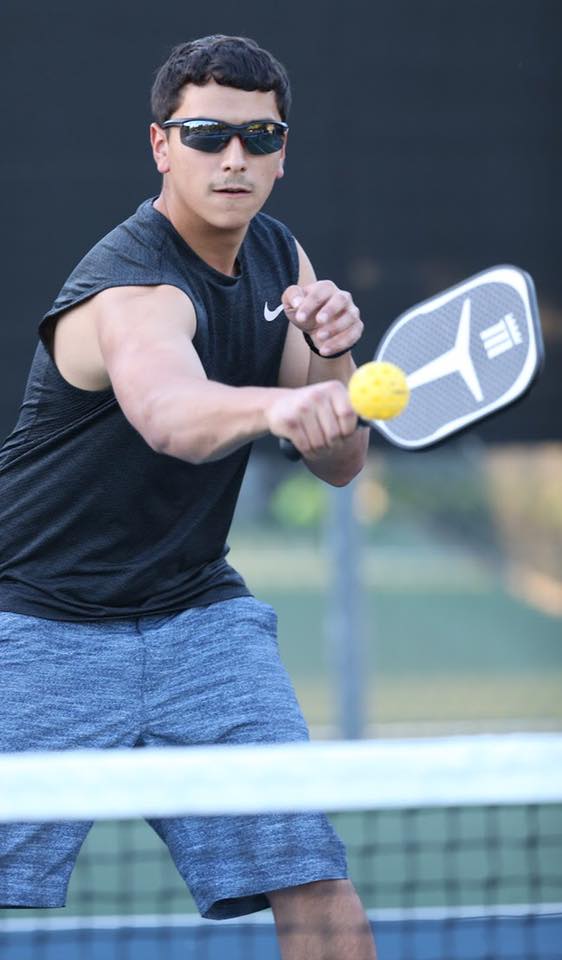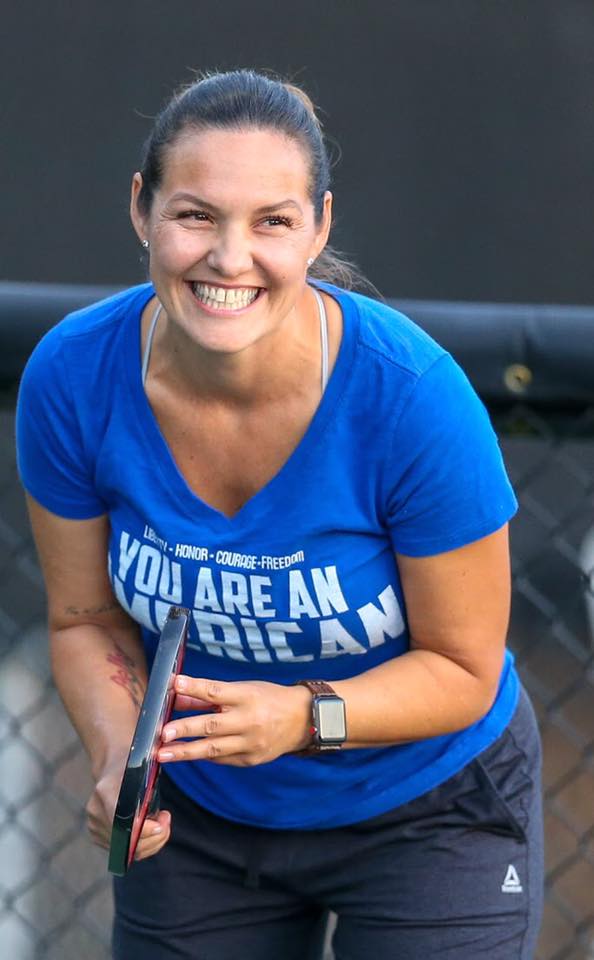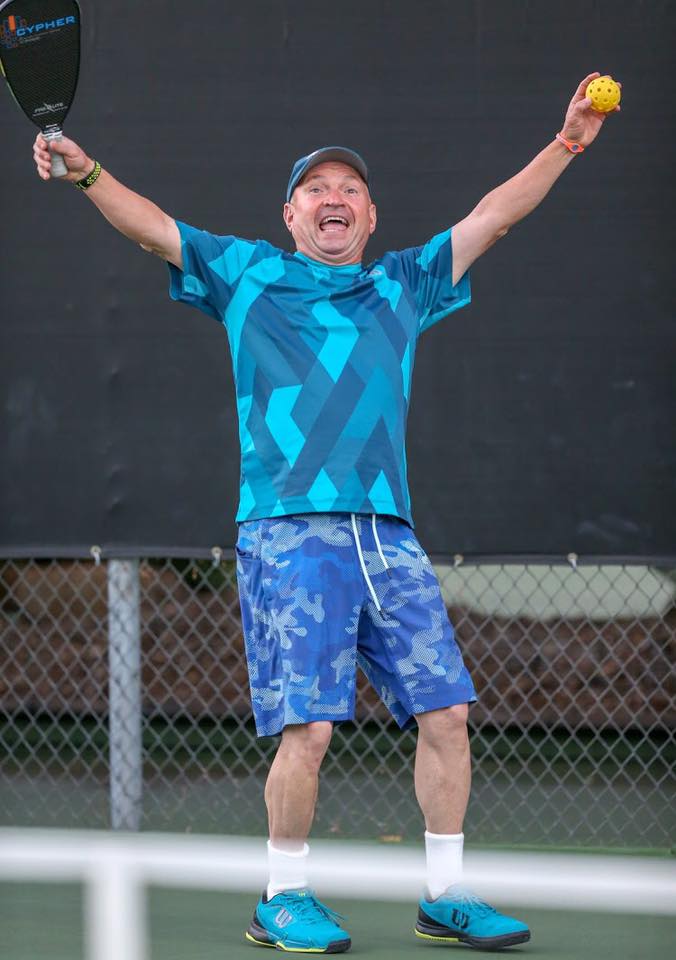 Pickleball is a paddle sport for all ages & skill levels. We have 5 new permanent pickleball courts, as well as 4 blended line courts on an adjacent tennis court. Played on a court 1/3 the size of a tennis court, this paddle sport combines elements of badminton, tennis, & table tennis. Two or four players use solid paddles made of wood or composite materials to hit a perforated polymer ball, similar to a Wiffle Ball, over a net. Fun for the whole family.
Drop-In Play:
Monday, Wednesday, & Friday: 6 - 9 pm
Tuesday, Thursday & Saturday: 9 am - 12 pm

Open Court Times:

In addition to the above drop-in sessions, courts are available during regular club hours on a first-come, first-served basis.
Bring your groups to play on any of our 5 Pickleball courts.
Open to AVAC® Members & non-members
.
AVAC® Members | FREE
Guests | $9 per session
10-Pack | $65 ($6.50 per visit)
20-Pack | $120 ($6 per visit)
Non-member equipment rental | $2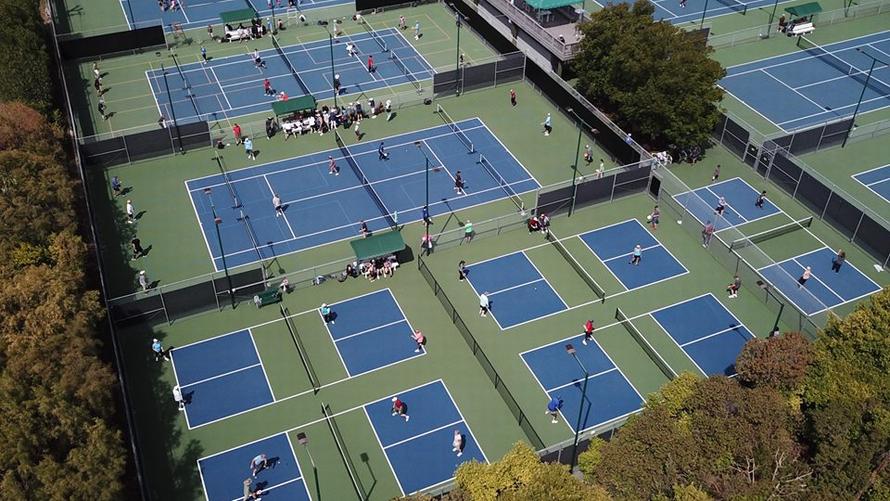 ---