Lynzie Laviano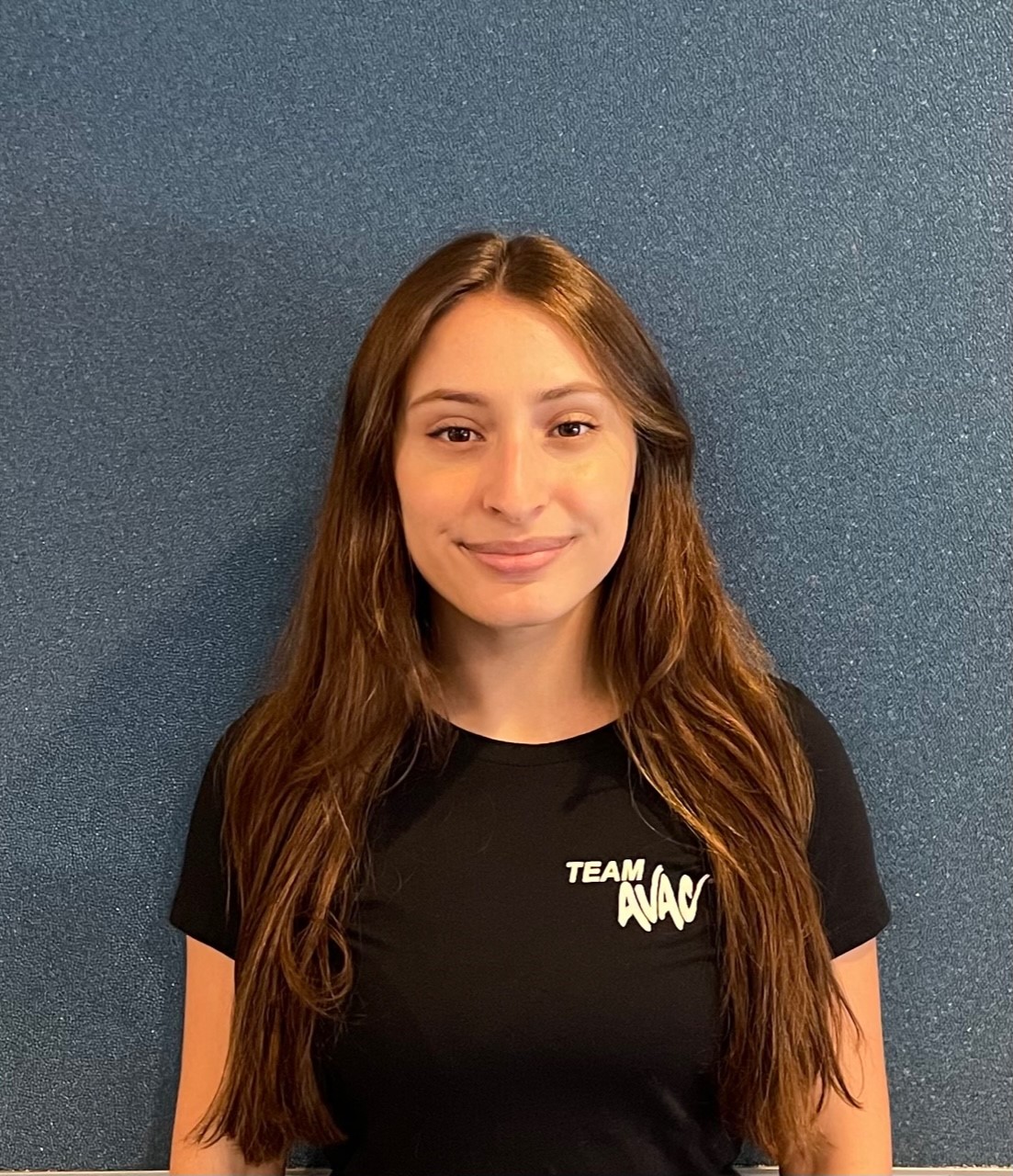 Personal Trainer
Phone: 408.445.4903
Email: [email protected]
Education/Certification:
ISSA Certified Personal Trainer

Growing up I experienced my own health issues. This sparked my motivation to improve my own lifestyle. This pushed me into pursuing a CPT certification to help improve others. Through this education I learned to improve my own lifestyle. I believe in practicing what you preach.

Improving quality of life starts with a choice. The choice to exercise, cook at home vs eating out, or go to bed on time. Making that choice consistent is the hard part. If you're interested in developing healthier habits along with better range of motion, strength, and endurance, come try out a session with me!


Specialties:
Strength Training
Building Lean Muscle
Cardiovascular Conditioning
Mobility
Functional Movement
Boxing Training
Swim Conditioning
Hours:
Tuesday 10:30 am - 2 pm • Thursday & Friday 8 am - 2 pm • *Hours are flexible