Greg Holmes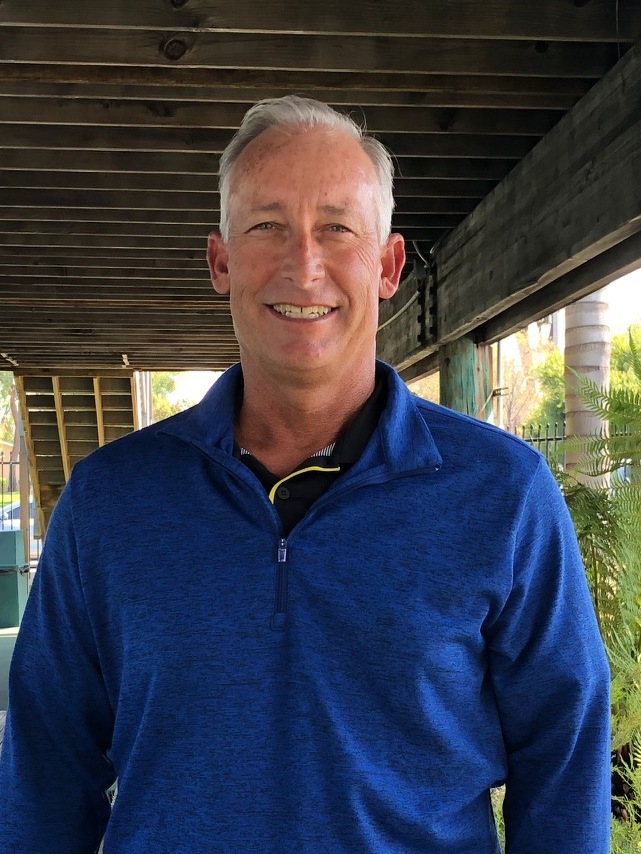 AVACŪ Tennis Director
Phone: 408.445.4920
Email: [email protected]
Greg Holmes
12 years of teaching tennis experience
BA from the University of Utah
Association of Tennis Professionals (ATP) graduate
ATP Certified Teaching Professional
Prior to joining AVACŪ, Greg Holmes served as head tennis pro at an Irvine club and played on the Association of Tennis Professionals (ATP) tour for eight years reaching a high singles ranking of #22 in the world and #66 in doubles.
Greg has competed against legendary players including John McEnroe, Ivan Lendl, Boris Becker and Pete Sampras. He won three professional doubles titles during his career and defeated top ten ranked players such as Jimmy Connors, Andre Agassi, Guillermo Vilas, Mats Wilander, Johan Kriek, Arron Krickstien, Brad Gilbert and Tomas Smid. While on tour Greg played in 4 Grand Slams, won the 1983 NCAA Singles Championships, the Pan American Singles Championship Gold Medal, and three professional doubles titles.
Outside of competition, Greg coached and managed a junior academy for kids playing national tournaments and those looking to play at the college level. Among the new responsibilities Greg will be handling at AVACŪ, his primary focus will be on junior player development coaching from beginners to competitive play. He prides himself on his ability to remain patient, and enjoys working with individuals at their own pace, building off their strengths with detailed instruction and repetition.
Greg manages social events and tournaments as well as providing private, group and clinic lessons to men and women of all skill levels.
Greg's Saturday Clinics (RSVP Required)
Maximum of 8 sign ups per class
8:30 - 10 am Beginning 3.0 to 3.5
10 - 11:30 am Intermediate 4.0 to 4.5
$35 per class
*Note: 24 hour cancellation notice required to prevent being charged.
Tennis Lesson Rates
Greg Holmes
Tennis Director
Private
Semi-Private
Clinic 3 Person
Clinic 4 Person
Clinic 5 Person or more
Time
1 Hour
1 Hour
1.5 Hour
1.5 Hour
1.5 Hour
Member Rate
$132
$66
$49.50
$38.50
$33
Guest Rate
$147
$73.50
$55
$44
$38.50
Member Private 8 Pack
10% pre-pay discount
$950.40
Guest Private 8 Pack
10% pre-pay discount
$1,058.40