Pickleball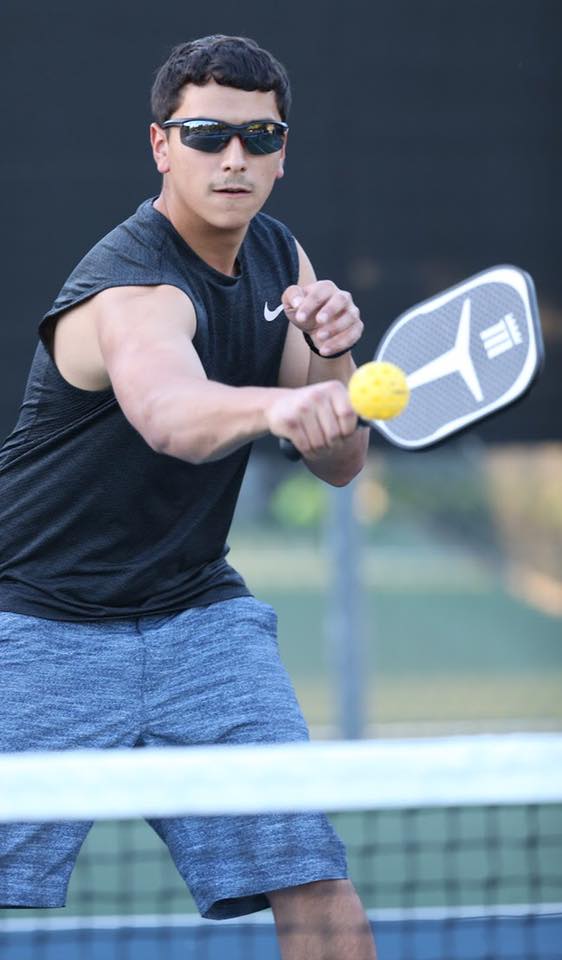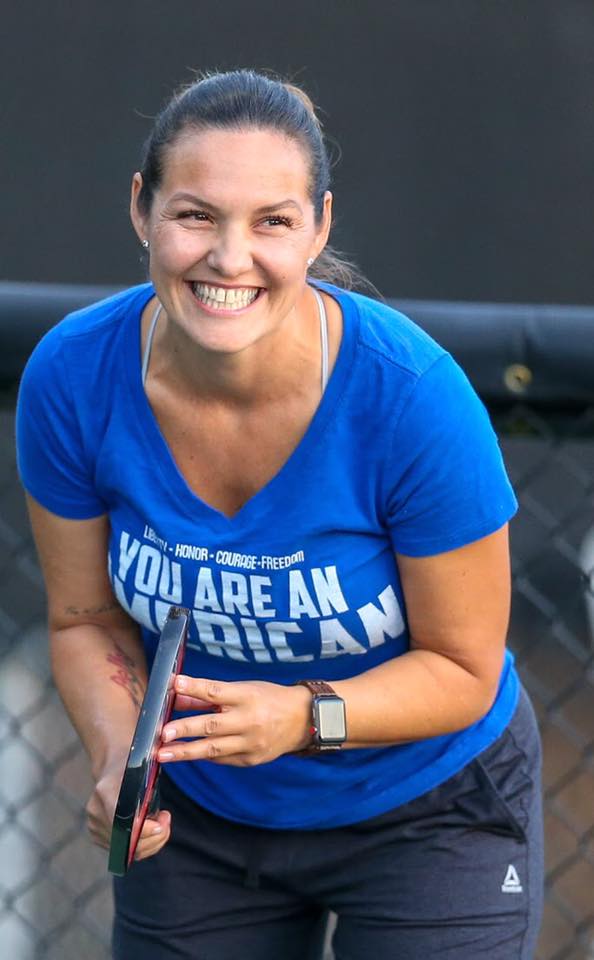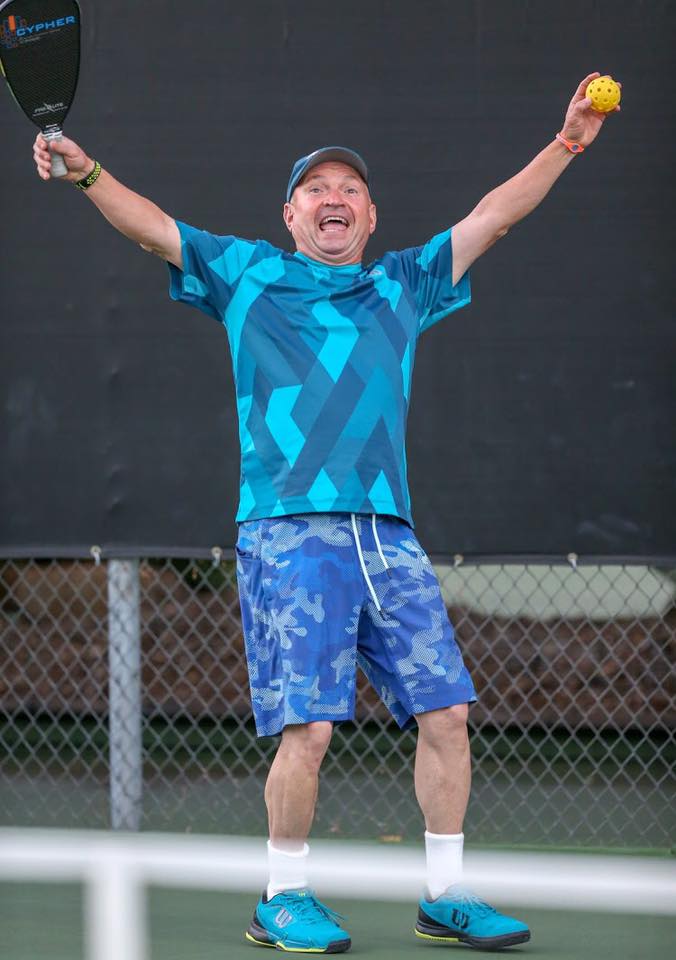 Pickleball is a paddle sport for all ages & skill levels. We have 5 new permanent pickleball courts, as well as 4 blended line courts on an adjacent tennis court. Played on a court 1/4 the size of a tennis court, this paddle sport combines elements of badminton, tennis, & table tennis. Two or four players use solid paddles made of wood or composite materials to hit a perforated polymer ball, similar to a Wiffle Ball, over a net. Fun for the whole family.

For more information please contact 408.445.4915, email us.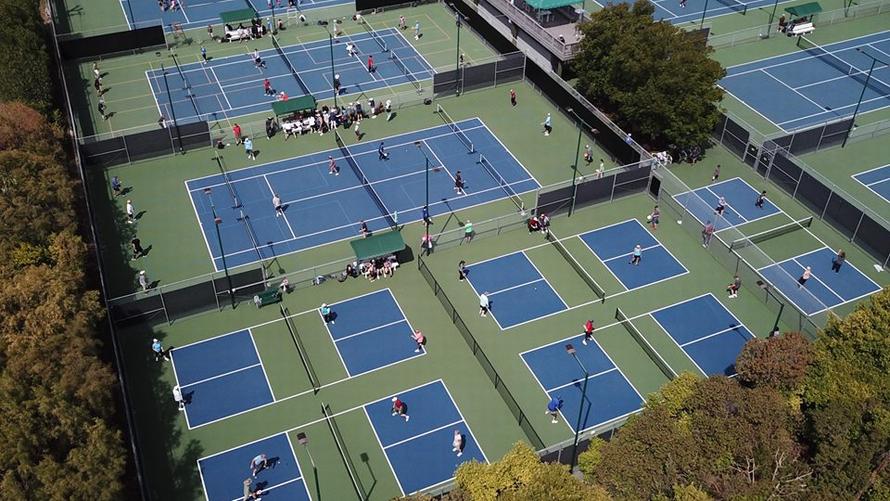 ---
Webcam
Courts wet or dry? Click here to see.