Marci Murphy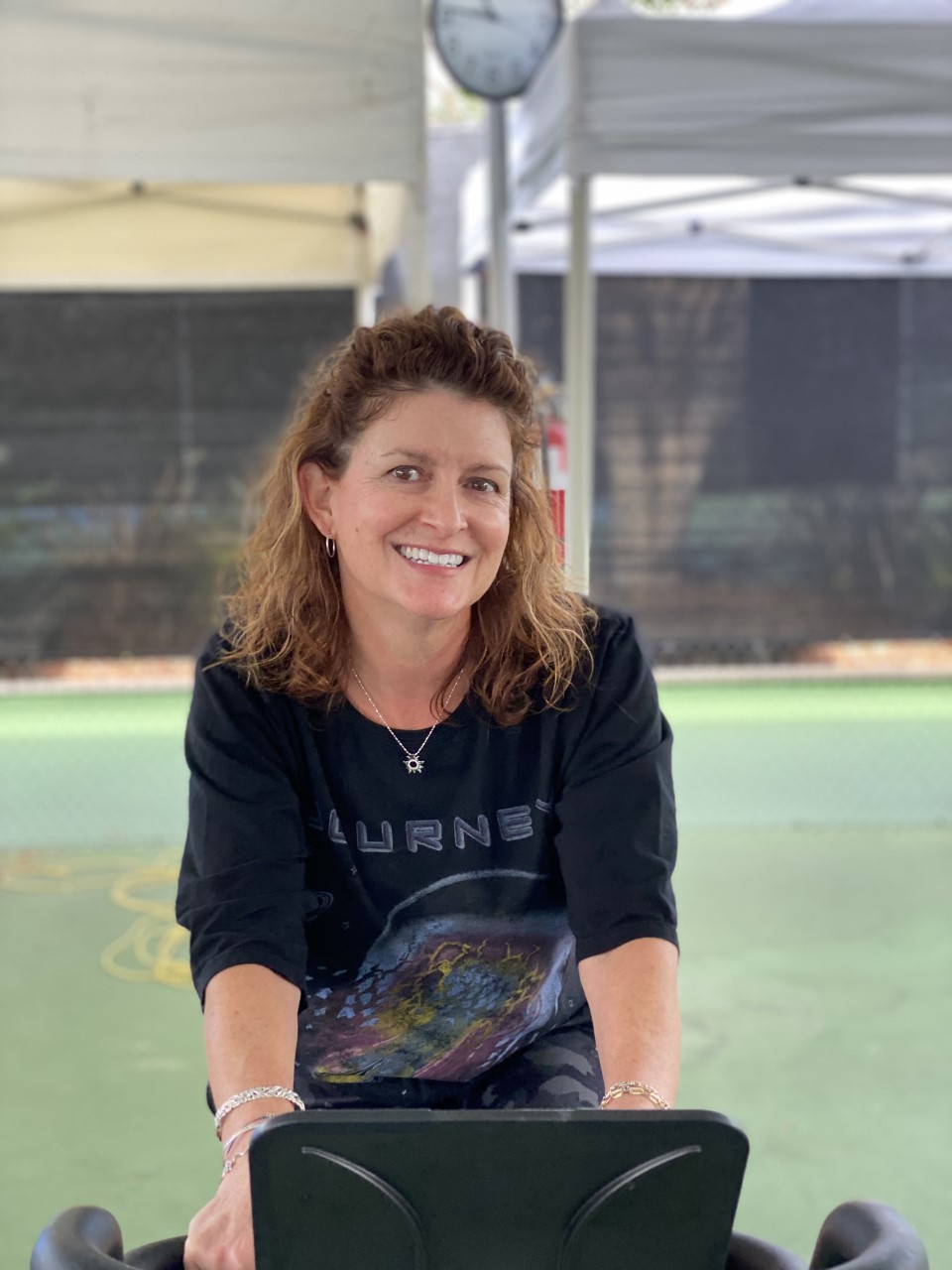 Group Fitness Instructor
Phone: 408.445.4919
Email: [email protected]
Classes

Education &; Certification

• SpinningTM- Breathing to Enhance Training
• SpintensityTM- Periodization
• Cadence, Heart Rate & Class Design
• CPR Certified




An early-morning ride is a blessing for a whole day"- Henry David Thoreau (slightly modified)

There is nothing quite as exhilarating as greeting a new day with energy and a clear mind; As your Spinning instructor, that is my job. I have been a certified Spinning Instructor for over 20 years, having witnessed the program's rise from the days of Johnny G. Growing up here in the Bay Area, my training has also allowed me the opportunity to teach at multiple local gyms, making friends & learning new techniques. My classes are designed to foster a sense of shared experience, teamwork, & motivation.

I invite you to join me for a morning ride, we will work hard, laugh and in the end, if I have done my job, you will leave feeling better than you did when you walked in the door.