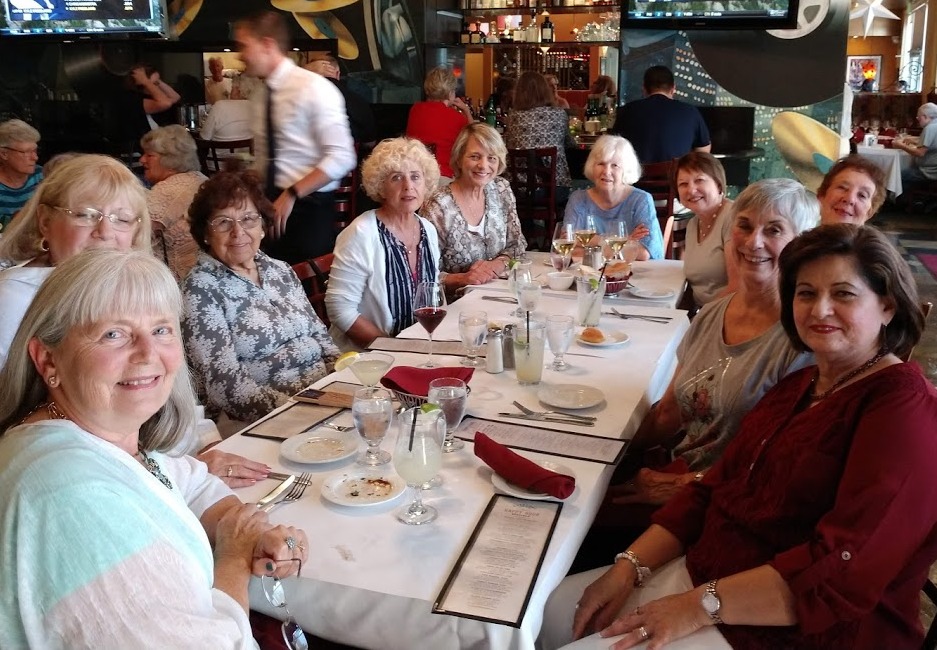 Held virtually on AVAClife.
Our Just Enough 65+ Senior Wellness Program helps our members develop & maintain total fitness of
mind, body & spirit.
Our mission is to provide exceptional care to all members & guests, in an environment that supports personal & social well-being.
• Mind - Lectures, games, & fun
• Body - Yoga, Pilates, Just Enough, Mobility, Tai Chi, & Aqua Combo, & Personal Training
• Spirit - Massage, nutrition, & social events
For more information contact our Wellness Director Mary Ann Smith at [email protected] or 408.445.4931.