Amy Aina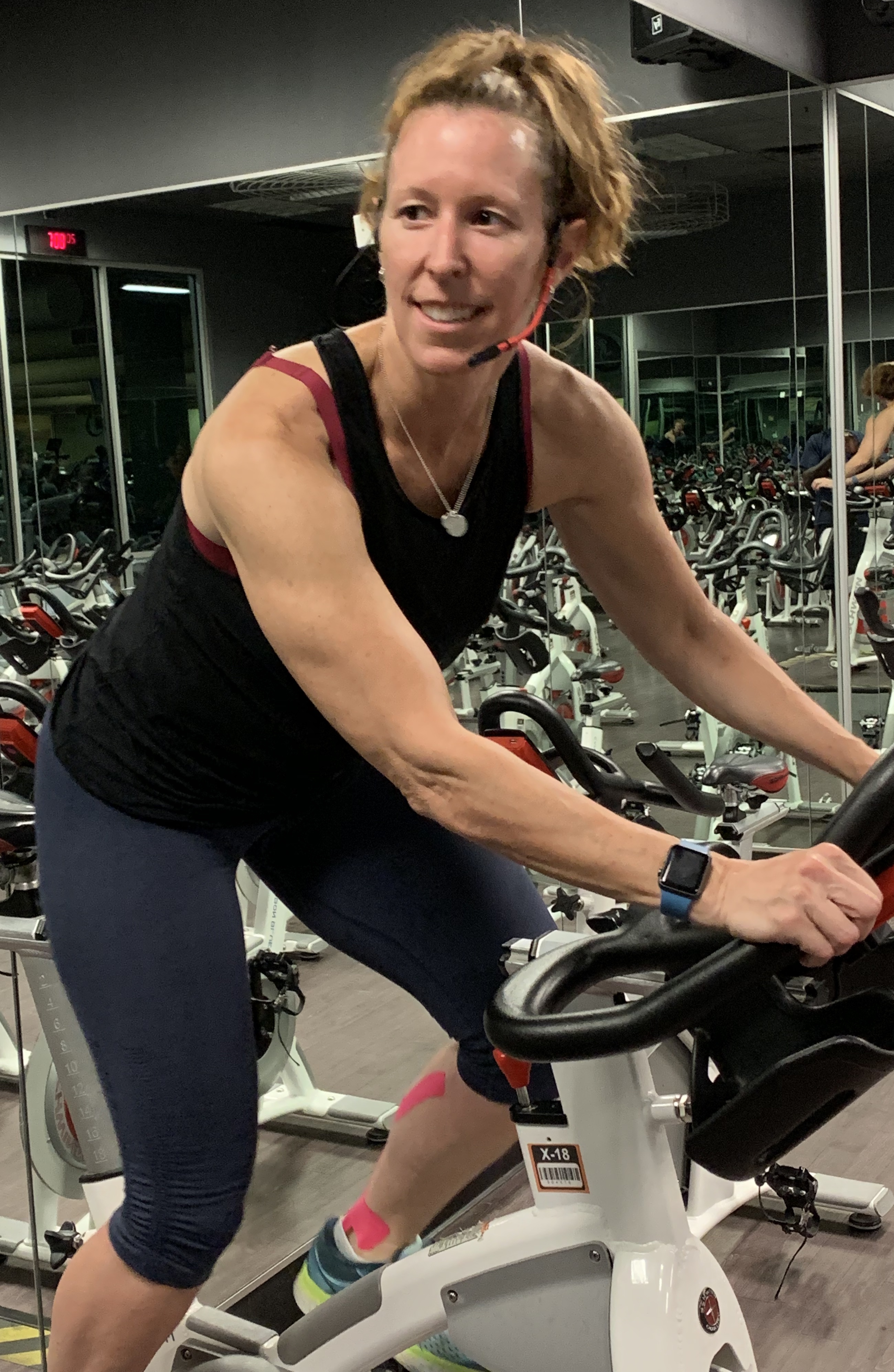 Group Fitness Instructor
Phone: 408.445.4919
Email: [email protected]
Classes

Education and Certification
• Schwinn Cycling MPower Instructor Certification
• CPR Certified

A lifelong athlete, I spent my earlier adulthood playing team sports. In 2012, I moved to the Bay with my family, and plotted my next move. I knew it had to include being around people who loved getting a good sweat on, and who chased an intense cardio workout....cue; group cycling! I quickly fell in love with the cardio burn, the immediate cycle high and intense challenge it can bring. On mornings when I didn't think I had gusto or motivation to workout, I would remember how energized a cycle class would make me feel and how those endorphins provided energy throughout the day.
It didn't take long for me to find myself at the doorstep of AVAC®, where I was a member for several years before getting my indoor cycling instructor's certification. br>
I absolutely love everything about cycle class! Helping people find their perfect bike position, assisting them to find their proper form while riding, and choreographing classes where people can feed off others' energy or have a class where they are completely in tune with their own self- I think it's an amazing form of exercise!