Anthony Thomas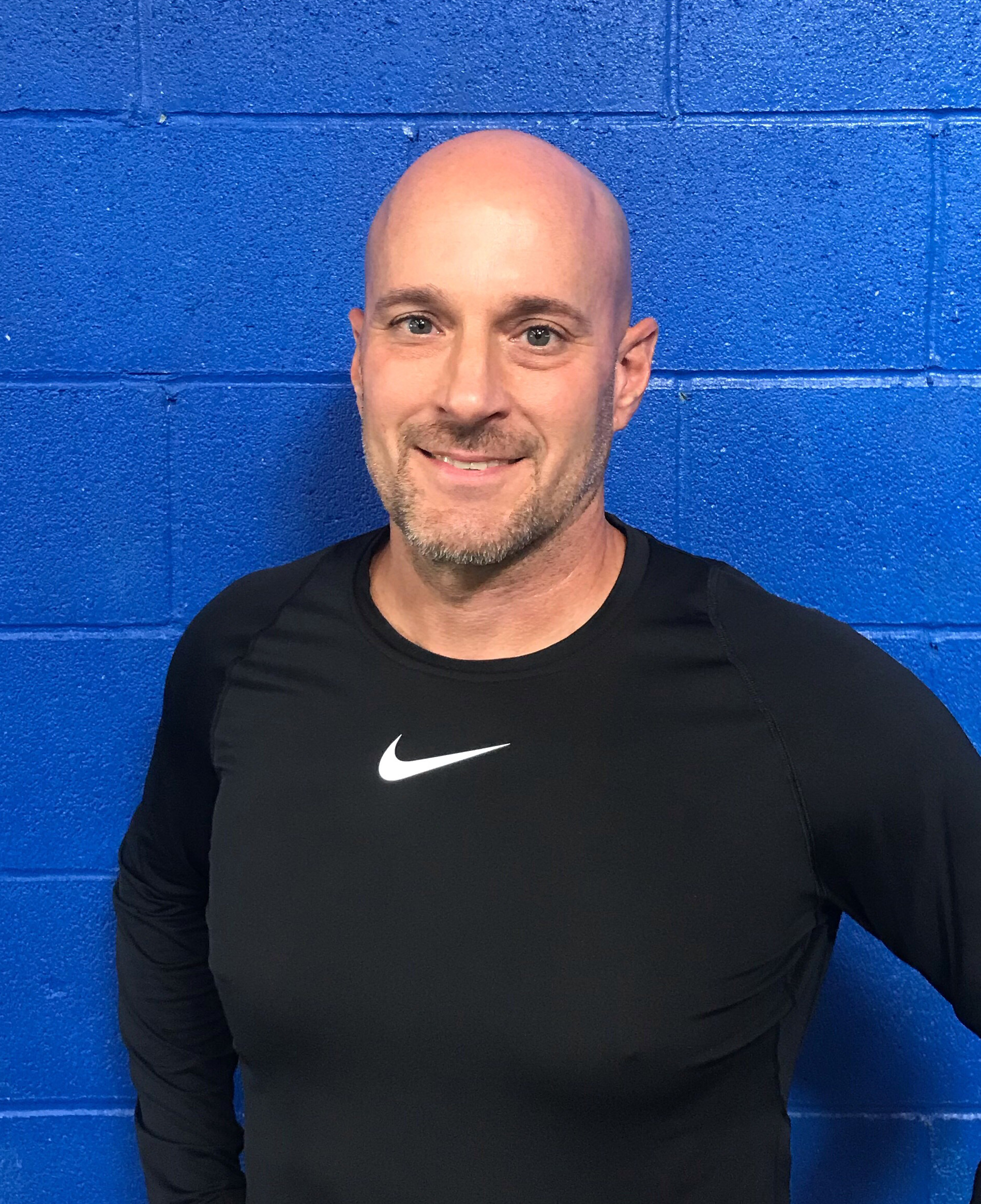 Personal Trainer
Phone: 559.704.3602
Email: [email protected]
Educations and Certification:
NSCA- Certified Strength & Conditioning Specialist
CPR & AED Certified
I have many passions in life, but one passion that keeps me busy & working hard is training athletes & fitness enthusiasts to help them reach their desired goals. Regardless of age, gender, or fitness level I'm committed to help improve your athletic performance & over-all fitness capabilities here at Almaden Valley Athletic Club®.
I offer members personalized & proven training programs in area's including improved general physical preparedness, muscular strength, power, speed, agility, quickness, & mobility. I will also help you understand the importance of practicing sound nutrition & supplementation plans along with the importance of moving proficiently through all of our human movement patterns & planes of motion.
As a Certified Strength & Conditioning Specialist, with over 30 years experience in the athletic/human performance/fitness industry, I have always stayed committed to improving the lives of my athletes & fitness enthusiasts on & off the field; this allows them & my training programs to be the absolute best they can be!
Specialties:
• Athletic performance
• Speed, agility, quickness
• Muscle gain (size, strength, power)
• General physical preparation
• Nutrition/supplementation
• Fat loss
• Injury prevention & rehabilitation • Proper weight lifting form & technique


Availability:
Monday - Friday | 5am - 12pm & 4 - 9 pm
Weekends | Available upon request