John Kensit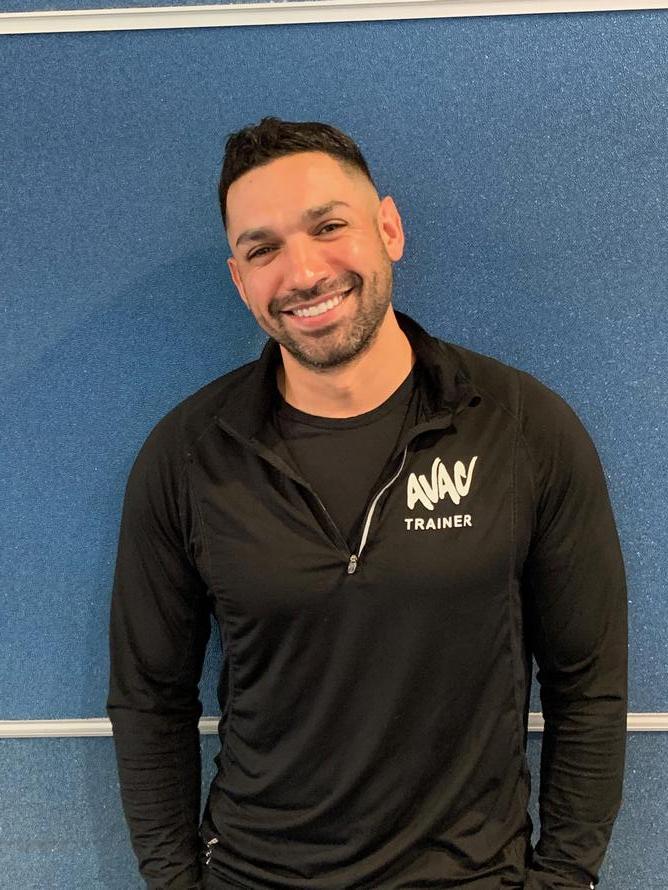 Lead Trainer
Phone: 408.445.4903
Email: [email protected]
Education and Certification
• B.S. in Exercise Science
• National Academy of Sports Medicine (NASM-CPT)
• ONNIT Foundations Certified
• NASM Performance Enhancement Specialist (PES) certification
• Fitour Advanced Nutrition Advisor
• NCEP Core & Balance
• CPR
• Fascial Movement Taping/Level 1 Certified Rock Dock
"With more than ten years of experience in the fitness industry – five years as a certified personal trainer through the National Academy of Sports Medicine (NASM) – I have helped hundreds of clients achieve various goals. Whether your goals consist of body fat reduction, building lean muscle tone, injury prevention and/or rehabilitation, athletic performance enhancement, or you simply want to normalize the function of a healthy body, I will lead you through what at times can seem like an arduous journey.
As a trainer, I truly believe in the importance of continuing education, in a constantly evolving industry. While studying new fitness trends, I am also pursuing my bachelor's degree in Kinesiology. My growing knowledge allows me to perpetuate my client's future success."
Specialties:
Wellness
Fat loss
Muscle gain
HIIT high intensity training
Performance enhancement specialist
GPP (general physical preparedness)
Special populations
"METCON" Metabolic Conditioning
John's dynamic class will show you the most efficient and effective way to train for undeniable results. First class FREE for first-time AbsoluteFIT participants! Class offered Mondays (6 - 6:45 pm & 7 - 7:45 pm), Wednesdays (10 - 10:45 am & 5 - 5:45 pm), and Fridays 5 - 5:45 pm. More about METCON
John's Available Hours:
Monday | 3 - 10 pm
Tuesday - Friday | 8 - 11 am & 3 - 8 pm

See how John helped transform one member's life!
MORE